Why Tesla Is Offering End-Of-Year Discounts For Its Top Models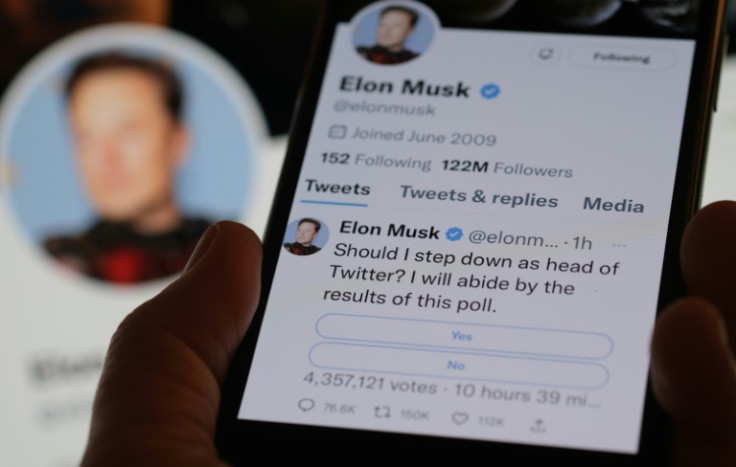 Tesla is offering end-of-the-year discounts on its top two models, a rare price cut suggesting demand is slowing.
The Associated Press reported that Tesla initially offered $3,750 discounts on its Model 3 sedan and Model Y SUV earlier in December. It has since increased that to $7,500. Analysts say the discounts are a sign that demand is slowing for Tesla electric vehicles as cheaper models appear on the market from established rivals and startups.
"This is a sign of demand cracks and not a good sign for Tesla heading into the December year-end," Wedbush analyst Dan Ives told the AP. "EV competition is increasing across the board, and Tesla is seeing some demand headwinds."
A new EV tax credit will also start on Jan. 1. Teslas weren't eligible for the previous tax credit programs because there were limits to how many units could be sold for a buyer's EV to qualify. Tesla had reached that 200,000-unit vehicle limit, but there's no unit limit attached to 2023's new tax credit program. The tax credit program also outlines vehicle purchase prices and buyer income limits.
Vehicles made entirely in North America qualify for the full $7,500 tax credit for new EVs. The Treasury Department hasn't announced the full rules on the number of battery minerals and components required to be manufactured in North America. Eligibility for the full credit after March will depend on the percentage of parts manufactured in North America.
Tesla hopes the tax credit helps it achieve its goal to grow vehicle sales by 50% and could be another reason why the company offers rare end-of-year discounts to entice buyers.
Tesla's third-quarter profits were double compared to 2021, but CFO Zachary Kirkhorn said the company won't make the 50% sales growth target. CEO Elon Musk later contradicted this announcement.
Musk had been the one to predict the 50% annual production and delivery growth. He blamed logistical problems for the delay in achieving the goal.
The AP compared Tesla's sales from 2021 to the current 2022 sales. It showed that the company sold over 936,000 vehicles by its third quarter in 2021 and sold 908,573 for 2022. To reach the 50% goal, Tesla would have to sell over 490,000 vehicles in the fourth quarter. FactSet polled analysts expect Tesla's 2022 final number to be 1.34 million vehicles sold, reaching only 431,000 of the needed 490,000 sales.
© Copyright IBTimes 2023. All rights reserved.