Why Whoopi Goldberg's Health Crisis Is Keeping Her Off 'The View'
Whoopi Goldberg had fans questioning her role on the daytime talk show "The View" after not appearing on the ABC show since Feb. 6. And it turns out they were right to be concerned after the comedian revealed on Friday's show via a video that she nearly died due to a frightening health scare.
"I am up and moving around not as fast as I'd like to be but I am okay, I'm not dead. Here's what happened- I had pneumonia and I was septic," the co-host explained.
According to the National Institutes of Health, septic pneumonia or sepsis kills about one in five people affected, even when treated early. Annually, septic shock happens to nearly 1 million Americans and is very costly to treat.
Goldberg said she had "pneumonia in both lungs which meant there was fluid." The 63-year-old continued, "there was all kinds of stuff going on, and yes, I came very, very close to leaving the Earth - but good news I didn't. Thank you for all of your good wishes...even people who are not like huge fans of mine have actually said nice things about me."
And leave it to Goldberg to add in a comical comment. "We all know that's going to change when I get back," she told the audience, who laughed. "But for right now it's brilliant...and ladies I can't wait to see y'all. This has been interesting...see you soon."
There is still no word as to when Goldberg will be making her comeback, and for the time being, co-host Joy Behar is starting each show.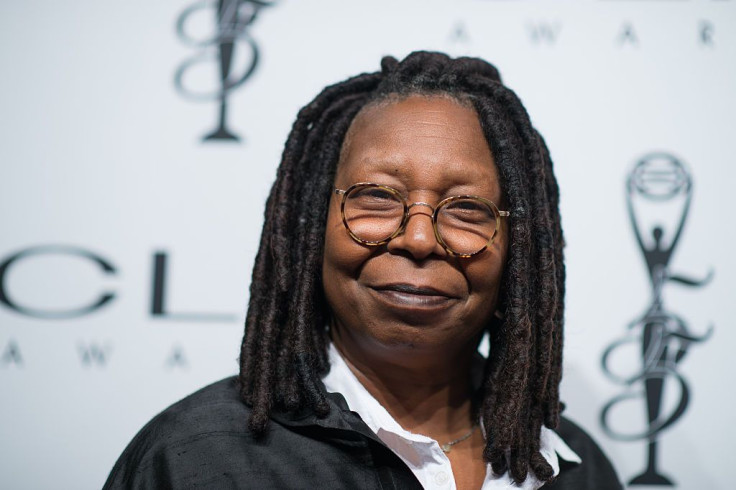 © Copyright IBTimes 2023. All rights reserved.