Why 'Witcher' Star Henry Cavill Is Rooting For The Kansas City Chiefs At Super Bowl
"The Witcher" star Henry Cavill shared his excitement for Super Bowl Sunday. The British actor shared a post with his character, Geralt of Rivia, and the Kansas City Chiefs logo. Some might be wondering how exactly the British actor chose an American football team from the Midwest.
It turns out that it has more to do with his other very famous character. Cavill plays Superman/Clark Kent in the DC Extended Universe.
In December, while promoting "The Witcher," Cavill told "Jimmy Kimmel Live!" that he roots for the Chiefs because Superman grew up in Kansas. Though he's from the fictional town of Smallville, Cavill believes he roots for the Chiefs.
"So I spend a lot of time over here, obviously, and I'd been watching some American football. I started to like the sport, and I realized I had to choose a team. And the only way I could choose a team was with something that was never gonna change," Cavill explained. "I figured the one thing that won't ever change is the Superman aspect of it. And I figured Superman's from Kansas, people in Kansas support the Chiefs, it just all added up."
However, Cavill isn't just an American football fan. He also supports England's rugby team, which had a big game against France on Super Bowl Sunday. He shared his excitement with Instagram on Feb. 2.
"Today is a day of days, my friends, not often do I get watch my team (none other than the Kansas City Chiefs) play in the SuperBowl, AND my National Rugby team of England play our ancient rivals, France in the 6 nations tournament. In. One. Day! [sic]" he wrote. He goes on to call it "an auspicious day" and explains why he included such a delightful photo in the caption below.
Cavill's rugby team lost their game already, but will the Kansas City Chiefs do any better? The actor will have to watch them play the San Francisco 49ers to find out.
The Super Bowl kickoff is set for 6:30 p.m. EST Sunday on Fox.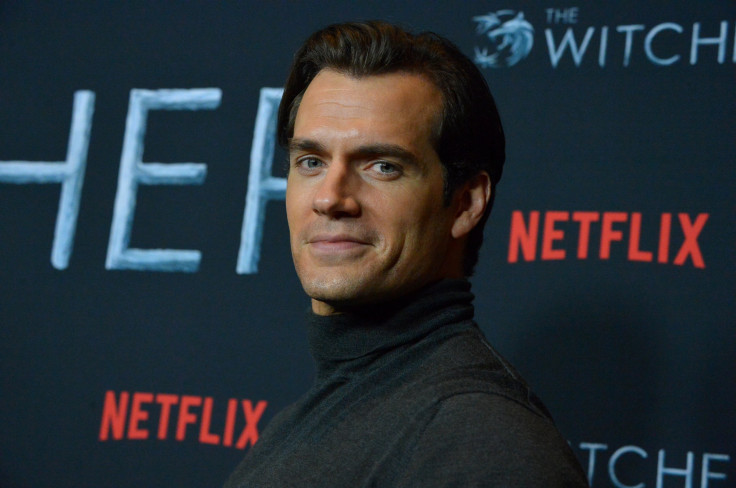 © Copyright IBTimes 2023. All rights reserved.