Wife Appreciation Day 2020: Quotes To Share With Your Life Partner
Wife Appreciation Day is marked every year in the United States on the third Sunday in September. This year, it falls on Sept. 20 – a day to appreciate the love and support from your wife.
On this day, celebrate with a gift of flowers, perfume, jewelry or clothing for your wife. Spend the day with your wife and share your feelings and appreciate their presence in your life.
Here are some quotes to mark this day, courtesy Brainy Quotes and Good Reads:
1. "By all means, marry. If you get a good wife, you'll become happy; if you get a bad one, you'll become a philosopher." ― Socrates
2. "The love we have in our youth is superficial compared to the love that an old man has for his old wife." ― Will Durant
3. "The game is my wife. It demands loyalty and responsibility, and it gives me back fulfillment and peace." ― Michael Jordan
4. "Behind every successful man is a woman, behind her is his wife." ― Groucho Marx
5. "Many marriages would be better if the husband and the wife clearly understood that they are on the same side." ― Zig Ziglar
6. "There is no spectacle on earth more appealing than that of a beautiful woman in the act of cooking dinner for someone she loves." ― Thomas Wolfe
7. "That's what a good wife does, keeps your dreams alive even when you don't believe anymore" ― Michael J. Sullivan
8. "A wife is like a children's movie; always under-appreciated and without either, life would be incomplete" ― John Steinbeck
9. "Someone is out here praying for you. Don't settle for the one preying on you!" ― Sanjo Jendayi
10. "A man who doesn't consult with his wife is operating at half potential." ― Vincent Okay Nwachukwu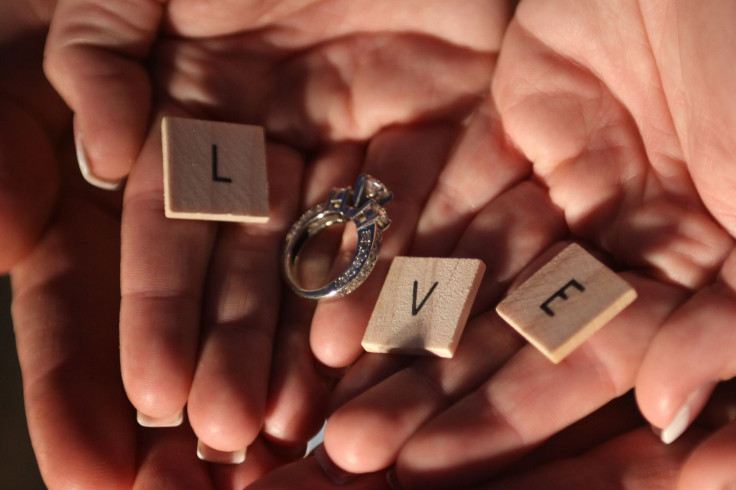 © Copyright IBTimes 2023. All rights reserved.