Will Blockchain Startups Disrupt Journalism?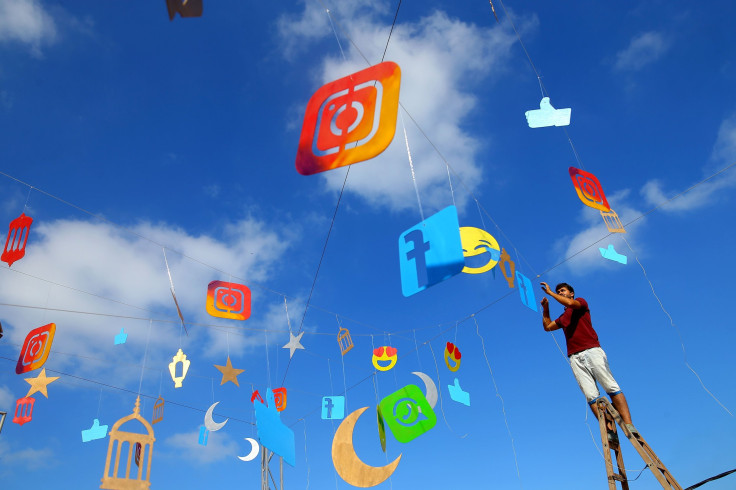 Over the past few months, the International Business Times sorted through dozens of initial coin offerings every week. And we've seen a few repetitive patterns. There are lots of startups claiming they've found the secret sauce to launching a stable token, a cryptocurrency that doesn't suffer from the same market volatility as bitcoin. So far, no one has succeeded. A few other prominent patterns include startups looking to organize blockchain-based assets and lawfully facilitate ICOs, ideas which appeal directly to the cryptocurrency community. Then there are lots of startups looking beyond the tech industry, aiming to disrupt journalism or digital advertising with blockchain technology.
From PUBLIQ to PressCoin, many teams are currently trying to create blockchain solutions for the media industry. Yet out of the hundreds of ICO projects emerging over the past year, raising more than $2.3 billion, few teams actually include people with both blockchain technology expertise and practical knowledge of their target markets.
"There's actually a very limited set of projects that should do an ICO," CoinList CEO Andy Bromberg, who helped lead the charge for lucrative token sales by startups like FileCoin and Blockstack, told IBT. "I see a lot of repeated themes. A lot of adtech….I see very few of them as being fundamentally valuable."
Some of these ideas have interesting merit. For example, BitClave wants to give users control over their personal data by offering blockchain-based permissions and paying users tokens if they interact with advertisements. These days, media outlets rely on platforms like Facebook and Google for traffic. Tech companies then sell user data to advertisers. Lots of people across industries would love to change that power dynamic.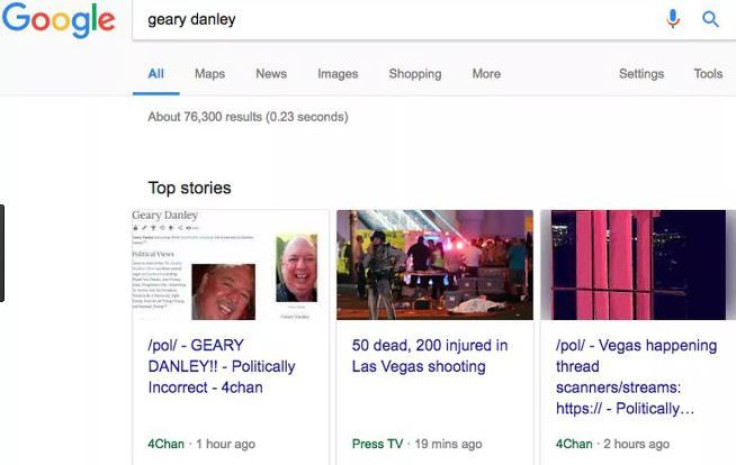 However, if there's not enough people and companies using the platform early on, many tokenized business models won't work in Bromberg's opinion. He thinks startups should only do token sales for protocol projects or initiatives that see "massive value from early users also being stakeholders in the network."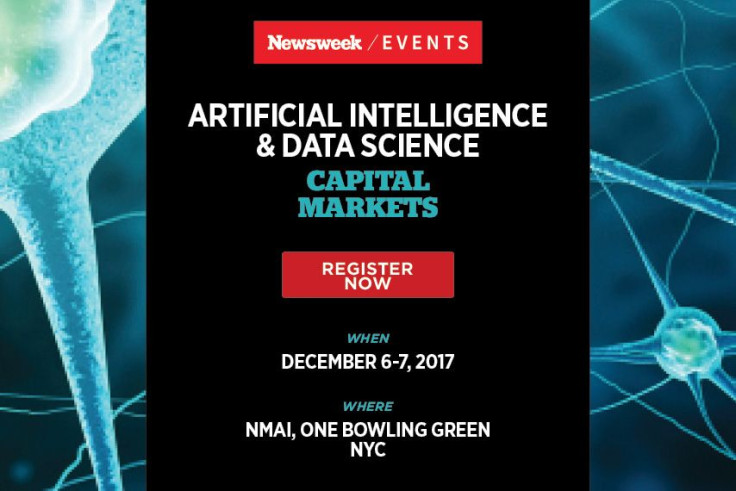 Token sales may offer interesting models for niche projects fueled by a lot of community engagement. Meanwhile, the race for more traffic and broader audiences fuels the media industry. Few people would argue the journalism industry is in a desirable state. But the fact is media startups fail every day for lack of profits and engaged audiences. Even popular outlets have more debt than profits these days. In 2016, The Guardian Media Group reportedly had an annual operating loss of around $305 million. Overcoming the obstacles of both the journalism industry, which struggles to monetize meaningful engagement, and a tokenized business experiment, which relies on this same factor for success, would be an ambitious challenge to say the least.
Rik Willard, CEO of Global Blockchain Technologies Corporation and founder/managing director of a New York City-based federation with over 50 blockchain companies called Agentic Group, told IBT the best token sales he's seen for the entertainment industry are trying to create efficiency with blockchain technology or tokens, instead of trying to completely reinvent the market. The ICO space is still quite niche.
"It's just recycling bitcoin riches. There's not really outside investors flocking to this [ICO] space. It's mostly internal funding by people who have already made a lot of money in crypto," Willard said. "They don't understand the world of the incumbent."
Blockchain startups such as Trive want to restructure publishing by enlisting readers to fact-check content, assuming the industry's biggest pain point is a lack of trust. According to a 2017 poll by the Pew Research Center, only 11 percent of Republicans and 36 percent of Democrats trust national news outlets.
Annemarie Dooling, a former community editor at the Huffington Post who is now spearheading growth initiatives at Vox, told IBT she loves the idea of crowdsourcing some aspects of fact-checking. But she's not sure a tokenized model is the right way to go.
"To personally vet every single fact-checker would literally be a fact-checking job in itself," Dooling said, intrigued but skeptical about the idea of compensating fact-checkers with a new startup's cryptocurrency. "This seems like too flimsy a system at the current time to say whether participants would be in this for the right reasons or if they could further damage the trust problems we have with readers." She also added that many of the sharpest minds in the media industry are already devoted to a variety of tech-savvy solutions to this trust problem.
Some blockchain projects, such as the startup Civil, want to use tokens to help crowdfund local journalism projects. Several experienced journalists are involved with this blockchain startup, including former Politico editor Tom Mcgeveran. "We wanted you to be able to launch businesses on our platform and benefit from all the network effects," Civil founder Matthew Iles told IBT. "We want to make all that big data information available to the journalists so they can better understand their audience."
Civil will eventually reap profits like any other monetized yet open source software platform, by offering premium services and taking a cut from other services marketed on their network. On the other hand, getting journalists to launch sustainable media businesses on their network is the tricky part. As Dooling put it: "We have no clue how to make money...we're very much at the whim of rich investors with pet projects and haven't figured out how to quantify the value of open and free-flowing information, which is extremely problematic."
People who use the Brave Browser can already donate Brave's tokens to YouTube creators, proving micropayments can be easily integrated into mainstream platforms. The blogging platform Steemit also has a tokenized model up and running where readers can contribute micropayments directly to writers or journalism projects. But people routinely crowdfund for content creation with fiat currency too. Fast Company reported a million people contributed around $150 million to content creators through Patreon in 2016.
What extra value does tokenized fundraising have for content creators? So far, few ICOs offer practical answers. "The biggest value for a token is that it's decentralized. And decentralization is not that helpful in some cases, it adds a lot of friction...if they use a token but still have a trusted, central party, whether it's an ad server or something else," Bromberg said. "So the decentralized trustlessness of the token doesn't actually help the project all that much."
The good news is both Bromberg and Willard are confident 2018 will see a massive overhaul of the ICO space. They said regulation is on the horizon, which will protect both investors and entrepreneurs. "We're going to see a shaking out of all of these nonsense players who are out here, scams or whatever," Willard said. "I see that beginning right now. In 2018 we're going to see a shake out in the space, for sure."
In the future, tokenized business models could definitely help reshape the economics of digital media. When cryptocurrency has broader mainstream adoption, it could open the door to all kinds of new possibilities. "We're so early in the cryptocurrency movement," Bromberg said. "There just seems to be a lot of people getting into this [ICOs] for the wrong reasons."
© Copyright IBTimes 2022. All rights reserved.
FOLLOW MORE IBT NEWS ON THE BELOW CHANNELS