Will Camilla Be The Next Queen? 20 Years After Diana's Death, Prince Charles' Wife Talks Affair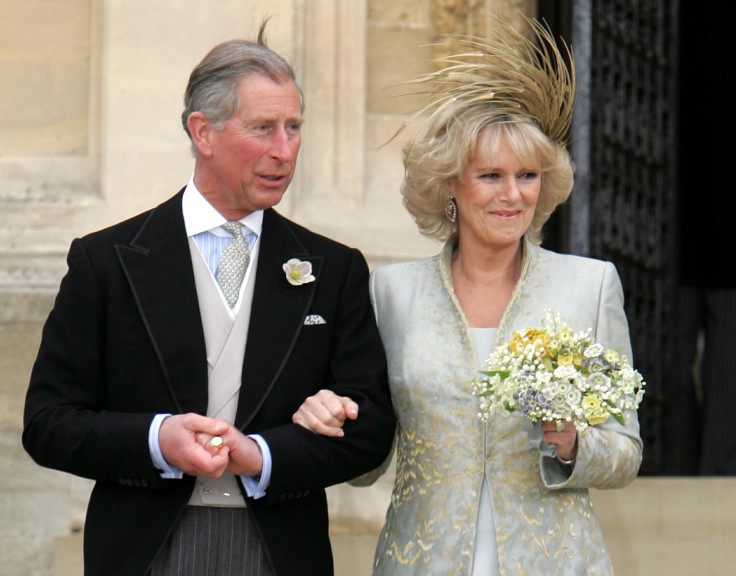 It's been nearly 20 years since Princess Diana died and for the first time, Camilla, Duchess of Cornwall, talked about what it was like when her highly publicized affair with Prince Charles was revealed in a candid interview with The Mail on Sunday's You Magazine. At the time their affair started with the Prince of Wales, he was still married to Diana and she to first husband Andrew Parker-Bowles.
It wasn't easy for Camilla. "I couldn't really go anywhere. But the children came and went as normal — they just got on with it, and so did great friends," the 69-year-old said, adding: "It was horrid. It was a deeply unpleasant time and I wouldn't want to put my worst enemy through it. I couldn't have survived it without my family."
READ: Prince William Reveals He Is Still Not Over Princess Diana's Shocking Death
The Duchess of Cornwall was able to get through the ordeal with the help of humor. "You also have to laugh at yourself because if you can't, you may as well give up. I sometimes think to myself, 'Who is this woman? It can't possibly be me.' And that's really how you survive," she said.
Unlike Diana, Camilla was prepared to live a royal lifestyle. "Thank goodness I was brought up with the grounding of my parents, and taught manners. It sounds, especially in this day and age, sort of snobbish, but we left school at 16, nobody went on to university unless you were a real brainbox," she said.
If the reigning queen, Elizabeth II, were to die, Camilla would be named the princess consort. When Prince Charles accedes the throne and becomes the king of England, he could make Camilla his queen, if he wanted.
"They have it all worked out," a source close to a number of senior royals told the Daily Beast. "When Charles goes before the Accession Council he will tell them his choice of regal name, and then he will authoritatively make it clear that his wife is to be known as Queen Camilla."
Charles reportedly wants Camilla to be called queen.
"Charles will push for this [Camilla to become queen]. He is so fiercely proud of her and I think would see anything less than the title of queen as being a slight. And he has never been good at taking advice from people that disagree with him," royal biographer Penny Junor told the Daily Beast.
"But she has no desire to be queen. She got into this position because she loved him and wanted to support him in his otherwise lonely role; she didn't marry him because she wanted to be a duchess or a princess or even a queen.
READ: Will Camilla Have The Title Of Queen? Prince Charles Could Make It So
"But it is a very difficult subject because there will always be people who say that to make her Queen would be to reward adultery."
At 91 years old, Queen Elizabeth II is the longest reigning monarch in English history. There is no indication that the queen is in ill health. She was recently considered a "feminist" queen after Netflix debuted the series, "The Queen," which showed Elizabeth refusing to take her husband's last name and more.
Follow me on Twitter @mariamzzarella
© Copyright IBTimes 2023. All rights reserved.