Will Donald Trump Lose Wisconsin? Ted Cruz Ahead In Latest Poll Ahead Of Primary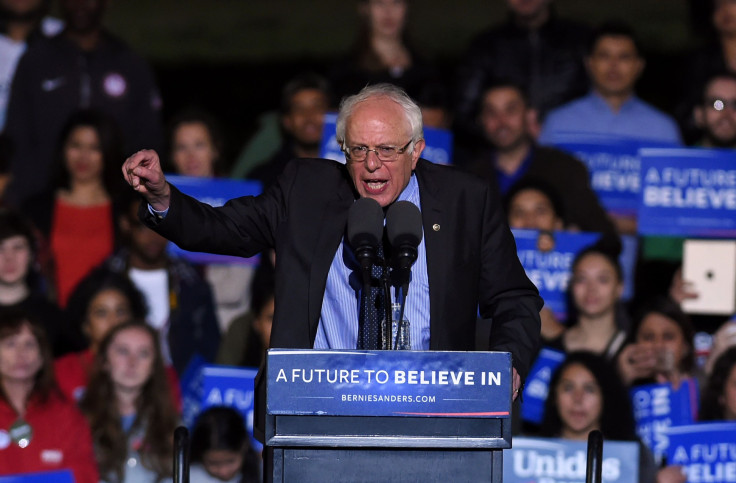 With just days to go before voters cast their ballots in Wisconsin on Tuesday, a new poll gives U.S. Sen. Ted Cruz of Texas the edge in what is shaping up to be a key state as presidential candidates keep close watch over their delegate counts.
Cruz has the support of 42 percent of likely Wisconsin Republican voters, a Fox Business Network poll said Thursday. Businessman Donald Trump came in second with 32 percent support, followed by Ohio Gov. John Kasich with 19 percent. The poll was conducted Monday-Wednesday, with 1,602 people surveyed and a margin of error of 2.5 percentage points.
On the Democratic side, Vermont Sen. Bernie Sanders had 48 percent support among the 860 likely voters polled over 43 percent for former Secretary of State Hillary Clinton.
Republican women backed Cruz by a 19-point margin compared to Trump, 46 percent to 27 percent. The gender gap narrows to 40 percent to 35 percent for male voters. Seventy-four percent of likely Republican voters said they were certain about the candidate they would support Tuesday.
In an average of recent polls in Wisconsin conducted by Real Clear Politics, Cruz leads by 3.8 percent, followed by Trump and then Kasich.
With 42 winner-take-all delegates on the GOP side, Wisconsin remains a key state. Trump leads the Republican delegate count with 736, followed by Cruz with 463 and Kasich with 143. In order to gain the party's nomination, 1,237 delegates are needed.
Trump has not received the warmest welcome in the Badger State, and that could help Cruz, experts say.
"The Republican political establishment here – both politicians and talk radio hosts – have been pushing back against Trump since he entered the race," Ellie Powell, a political science professor at the University of Wisconsin-Madison, told ABC News.
Wisconsin Gov. Scott Walker, briefly a Republican presidential candidate, endorsed Cruz Tuesday, arguing the Texas politician was in the best position to secure the Republican Party's nomination. If Walker were still in the race, 44 percent of Republicans surveyed in his home state said they would vote for him.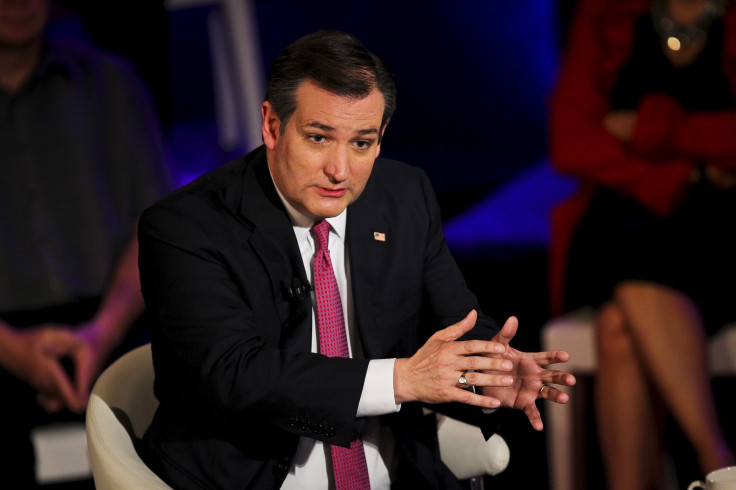 © Copyright IBTimes 2023. All rights reserved.