Will iOS 11 Have iMessage Screenshot Notifications?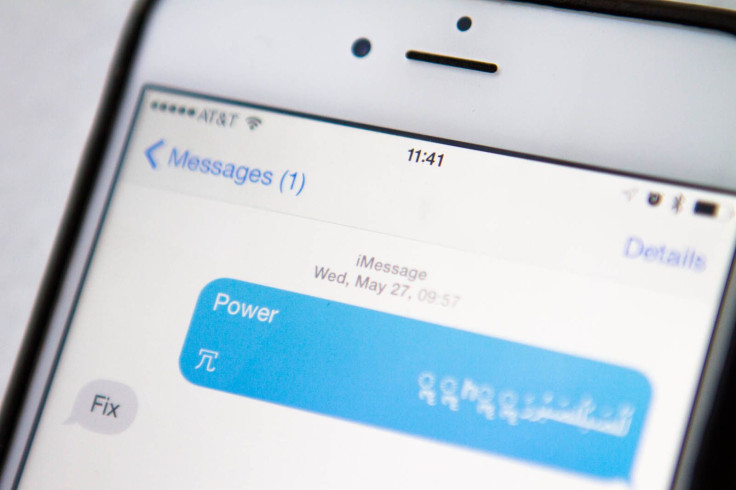 If you've ever taken a screenshot of a message someone sent to you either to save it for sentimental reasons, or to send it to a friend, you may not want to once you update to the iOS 11 once it's released.
A rumor began spreading on Twitter and the rest of the internet this week that iOS 11 would feature screenshot notifications or alerts. A similar rumor spread back in November about Instagram screenshot notifications, that rumor turned out to not be true.
Snapchat was the first to add screenshot notifications to its app, but such a feature has yet to spread to any Snapchat imitations on Instagram or Facebook. The only time Instagram users get notifications of a screenshot is when it is taken of a temporary message.
Twitter user @FreddyAmazin tweeted about the possibility of iMessage notifications on Wednesday night. Although it's unclear where the user got that information, the tweet had more than ten thousand retweets and more than twenty thousand likes by Thursday afternoon.
Most people on Twitter responded negatively to the news.
Some even said that would switch from the iPhone to another device.
Others seemed not to care much.
Apple has yet to say whether the rumor is true or not.
© Copyright IBTimes 2023. All rights reserved.