Will and Kate Meet their Fans in Canada – The Latest Photos
A Canadian military plane carrying the newlywed couple landed at Ottawa's Macdonald-Cartier International Airport just after 2 p.m. and the smiling couple stepped off the plane into the bright sunshine of the Canadian summer. On the tarmac, they shook hands with Canadian officials before leaving immediately for the National War Memorial where an anxious crowd was waiting.
If their first day is any indication, the royal couple will have a huge following all across the continent. Thousands of people gathered in front of the National War Memorial and at Rideau Hall, their second stop in the Ottawa area.
People from around Ottawa as well as outside the country had gathered at both locations, carrying signs, photographs of the couple and royal paraphernalia.
The couple will be in Canada for nine days. Here's a look at their itinerary:
June 30-July 2: National Capital Region (Ottawa, Ontario and Gatineau, Quebec)
July 2: Montreal
July 3: Quebec City
July 3-4: Charlottetown, Prince Edward Island
July 4: Summerside, Prince Edward Island
July 4-6: Yellowknife, Northwest Territories
July 6-8: Calgary, Alberta
Here's a look at the latest photos from their first two stops: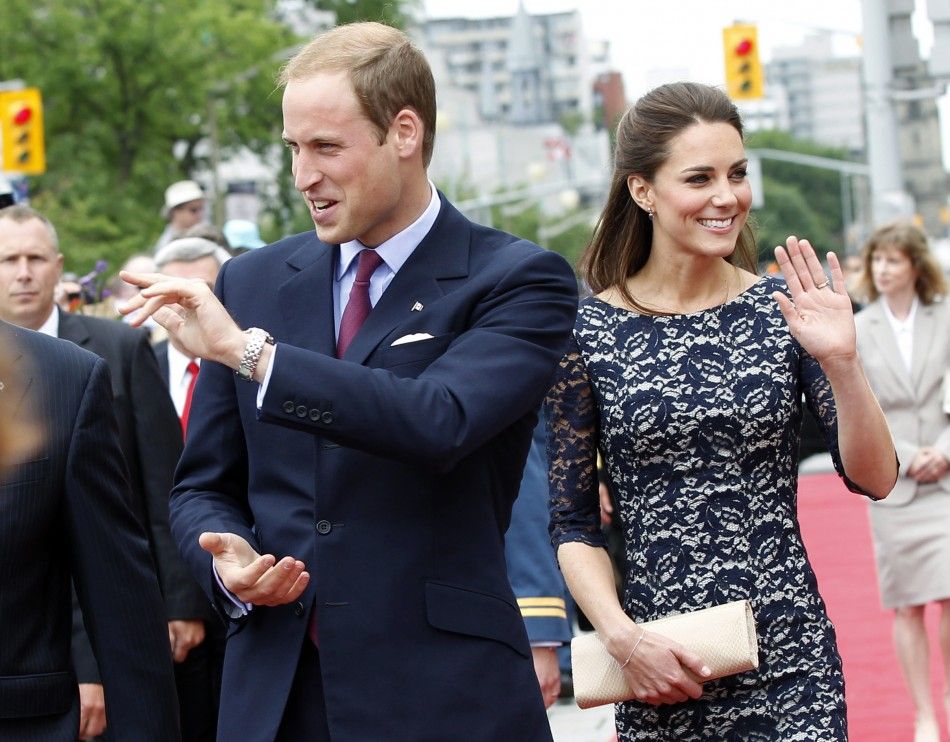 © Copyright IBTimes 2023. All rights reserved.