Will Kim And Kanye's Engagement Last Or Is There A Kardashian Curse? [VIDEO]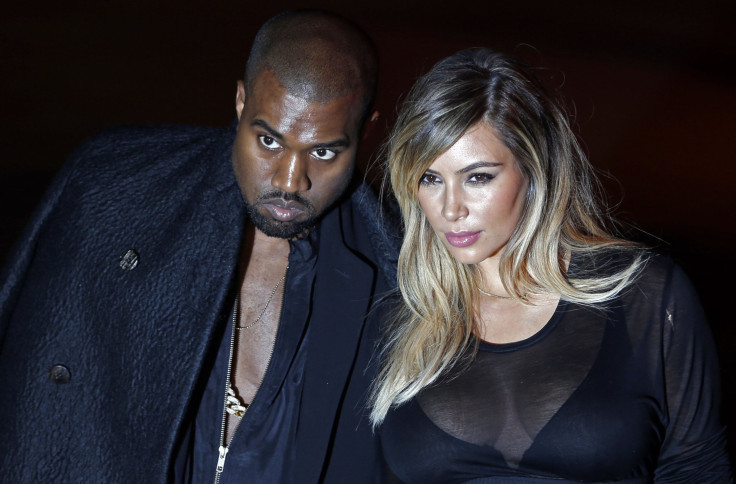 He's a rapper and she's a reality star, they have been officially together for less than two years and have a daughter together. And the world is now buzzing after news broke that Kanye West proposed to his girlfriend Kim Kardashian on Monday evening.
West proposed to Kardashian at San Francisco's AT&T Park with a 15 karat sparkling ring, she later shared the picture of the impressive rock on Instagram with the caption "YES." This will be West's first time down the aisle, but the third for Kardashian. So, will the third time be the charm or is there a Kardashian curse?
Reporter Amethyst Tate sat down with IBTimesTV to discuss some of the biggest issues and rumors surrounding the engagement. Both stars are very different, so what will the wedding look like? Now that they have a daughter, North West, will their lives be more public, and their relationship more secure?
Regardless of the outcome, the world will now wait, and watch their love story as it continues and develops down the aisle. Here's the big question of the day, however: Will it be aired on the show that shot Kim to fame, "Keeping up with the Kardashians"?
© Copyright IBTimes 2023. All rights reserved.