Will Marijuana Make America Great Again? Skeptics May Disagree, But New Data Finds Otherwise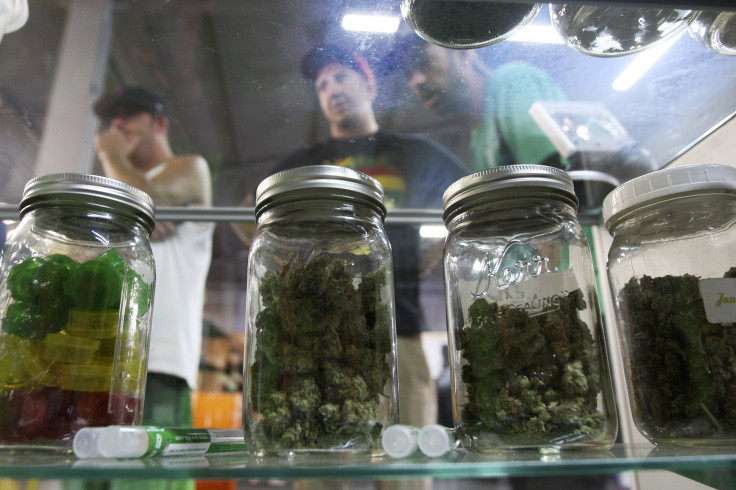 A new state-run survey by the state of Washington may have dispelled some misconceptions about the effects recreational marijuana use has on teenagers. Opponents of marijuana decriminalization have cited that it could lead to increased use by teens but the results from Washington State Healthy Survey of 37,000 middle and high school students found that teen use didn't change in 2016 from 2012, the year Washington decriminalized recreational marijuana use.
In the survey, researchers measured students' use of marijuana on a monthly basis and asked them whether they'd used the drug within the previous four weeks. The data revealed that despite the legal recreational use of marijuana and dispensaries all over the state, it didn't have a significant effect on teenagers' use of the drug.
The survey contrasts an earlier survey this month by the Centers for Disease Control and Prevention that showed a rise in marijuana use by adults. Eighteen percent of Washington residents said they use marijuana, a 15 percent increase from survey findings between 2009 and 2011.
Read: Can Pets Get High? As Marijuana Legalization Spreads, Pot Is The Newest Way To Treat Sick Animal Companions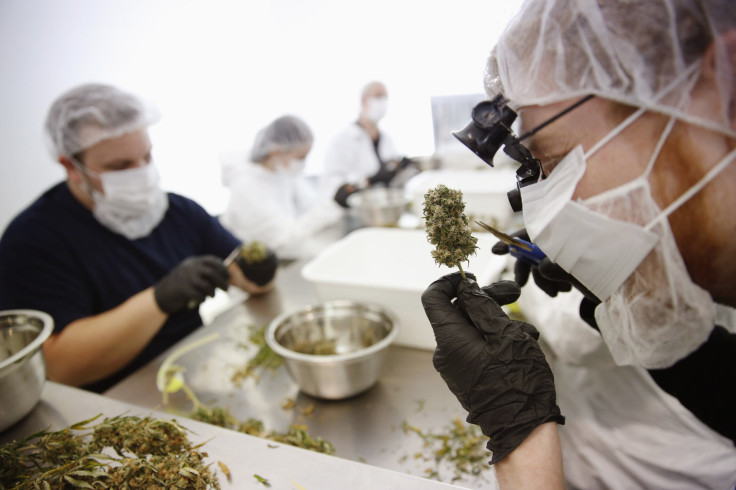 But in Colorado, another state that decriminalized marijuana, teen use of marijuana decreased in 2014 and 2015, according to a state-run survey. The results of surveys may alleviate some fears that youth who start using the drug are more likely to become addicted to it.
The Washington results among adolescents may not be a complete picture of the state's use, but rather a report of the state's estimates, according to principal investigator Julia Dilley. This did not mean that numbers were inaccurate altogether, but it limited how accurate they may be for a state such as Washington.
Despite the nation's shift in attitude toward the legalization of the medicinal plant, there has been some concern about the effects it has on teenagers and crime. The White House has considered a crackdown on recreational marijuana.
"I don't think America is going to be a better place when people of all ages, and particularly young people, are smoking pot," Attorney General Jeff Sessions said in February.
There is still no evidence that recreational marijuana use causes violent crime, an assertion that anti-marijuana advocates have emphasized. In a July 2015 report by the Drug Policy Alliance (DPA), violent crime declined in Washington while generating $80 million in tax revenue since Washington regulated marijuana sales.
In an interview with the Colorado Statesman, Kristi Kelly, executive director of the Marijuana Industry Group, stated that there hasn't been a tie between marijuana and crime based on local data.
"The Denver, Aurora and Edgewater police departments have not shown any link between violent crime and marijuana," Kelly told the Denver weekly publication. "In fact, the statistics trend in the opposite direction."
© Copyright IBTimes 2022. All rights reserved.
FOLLOW MORE IBT NEWS ON THE BELOW CHANNELS