Will Mary-Kate And Ashley Olsen Play Michelle In 'Fuller House'? Lori Loughlin Reveals Who Has Not Signed On For Netflix Spinoff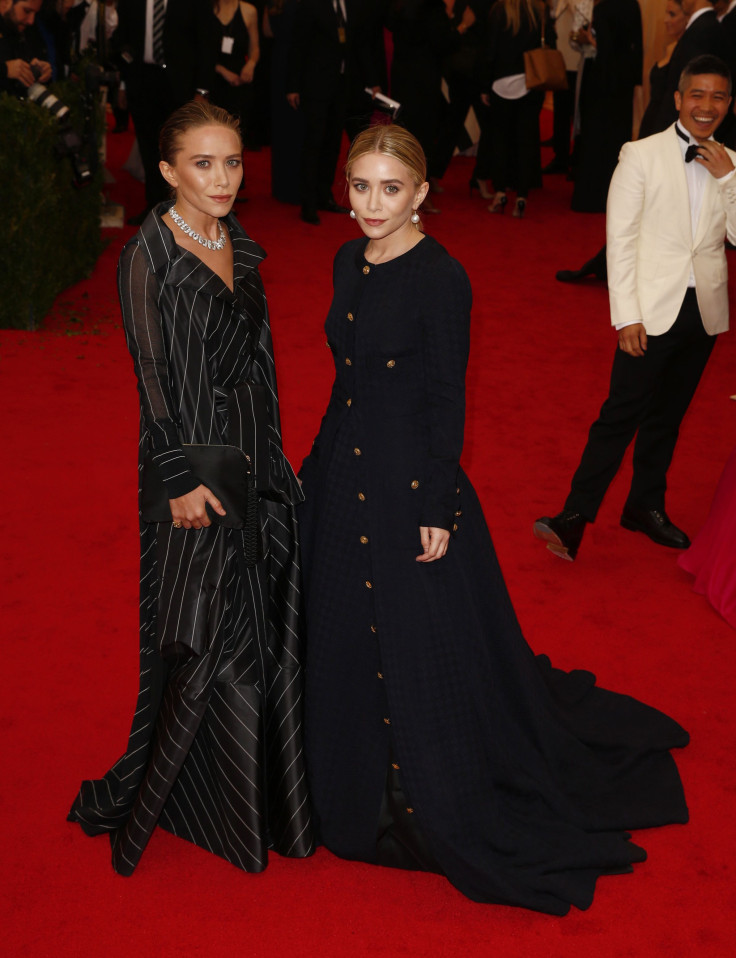 Mary-Kate and Ashley Olsen started their massive careers on "Full House," but there are no guarantees that they'll return for the Netflix spinoff. In fact, many of the original cast members have no deals in place to return to "Fuller House."
While visiting "Access Hollywood," Lori Loughlin, who played Aunt Becky, revealed that she has not officially signed on for the new sitcom. "They made deals with half the cast, but not the other half," Loughlin said. "I don't have a deal, Dave [Coulier] doesn't have a deal, Bob [Saget], we're all in negotiations."
That means that Becky, Joey and Danny might not be back. "Fuller House" will focus on DJ (Candace Cameron Bure) and her kids after her husband dies. Her best friend Kimmy Gibbler (Andrea Barber) and sister Stephanie (Jodi Sweetin) will move in to help her raise her sons. Uncle Jesse (John Stamos) will also be involved. Technically they don't need any of the older actors, but Netflix would like everyone to be in the first episode, which would serve as a reunion episode.
Loughlin said that as long as negotiations were fair (meaning they get paid well), they'd all be willing to come back to the roles that they played from 1987 to 1995. However, the Olsen twins don't exactly need to worry about their next paycheck.
"It doesn't matter how much money they get paid, they don't care," Loughlin joked. "I honestly don't know if they want to do it. I think that they've reached out to them. I'm sure they're talking to them. I don't know what's going on there. I mean, they have really taken a step out of the acting world and they're concentrating on fashion. So I don't know."
Ashley Olsen has only had two small acting roles since "New York Minute" in 2004, the last movie she made with her twin, and hasn't acted at all since 2010. Mary-Kate Olsen has had several roles since she stopped making films with her sister. However, she also hasn't been on screen since 2011's "Beastly."
The twins have been busy with their fashion labels. They create couture with The Row, but then there's the slightly more affordable Elizabeth and James. They also have Olsenboye, which is available at J.C. Penney. It seems all of their success in the fashion world may prevent them from returning to "Fuller House." An insider told Hollywood Life that the girls don't want to return to television.
"They don't consider themselves actors anymore and they don't want to return to acting even though they know how much people would love it," the source said. "As much as everyone would want the twins to be a part of the show it would be a current act of God and a miracle for them to make an appearance."
It looks like fans will most likely have to get used to "Full House" without Michelle.
Do you think the Olsen twins should return for the "Fuller House" reunion? Sound off in the comments section below!
© Copyright IBTimes 2022. All rights reserved.
FOLLOW MORE IBT NEWS ON THE BELOW CHANNELS