Will Nicole Kidman Be Nominated For An Emmy For Role As Celeste In 'Big Little Lies'?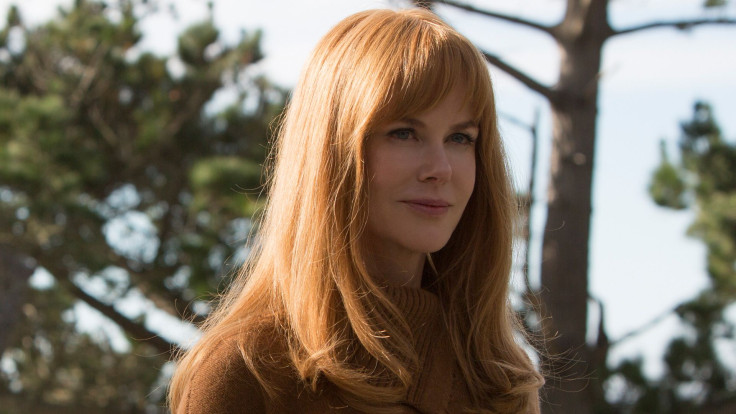 "Big Little Lies" star Nicole Kidman recently received rave reviews for her role as Celeste in the hit HBO series.
With the 2017 Emmy Awards just two months away, Gold Derby released a prediction saying that Kidman could be nominated in the best movie/mini actress category. The publication quoted the predictions of other sites such as TV Line, Variety, NPR, TV Guide, Deadline, the Huffington Post, Entertainment Weekly and more, who also voted for Kidman as their no. 1 pick for nominee.
Read: Nicole Kidman says "Big Little Lies" Season 2 will not happen anytime soon
Closely following behind Kidman is "Feud" star Jessica Lange. But some publications also voted for Lange's "Feud" co-star, Susan Sarandon, in the no. 2 spot. The official names of nominees will be released on July 13.
Last month, Kidman opened up about what it was like giving life to the role of an abused character in "Big Little Lies." While speaking with The Hollywood Reporter, the 50-year-old award-winning actress said that she felt so much rage while shooting some of her scenes as Celeste. "I just felt completely humiliated and devastated. And angry inside. I went home and threw a rock through a glass door. I was obviously holding all that rage and what had been done," she said.
During an interview with Vulture in March, Kidman revealed that she shut herself down after filming the fight scenes she shared with Alexander Skarsgard. The actor played the role of Celeste's abusive husband, Perry. "Afterward, I would just be quiet. I would go home and be quiet. After we shot some of the really, really violent scenes, I was in a lot of pain myself. My body was. It was very strange. It was very uncomfortable. It wasn't a good feeling, I have to say. But women go through this, so I wanted to tap into the truth of it," she said.
"Big Little Lies" Season 1 wrapped up on April 2 after only seven episodes. Immediately after, rumors started swirling that HBO could release a sequel next year. However, the network and the cast members have not yet confirmed whether or not the plans for Season 2 will still be a go.
© Copyright IBTimes 2023. All rights reserved.