Will The Punisher And Elektra Be In 'The Defenders'? 'Daredevil' Showrunners To Head Netflix Miniseries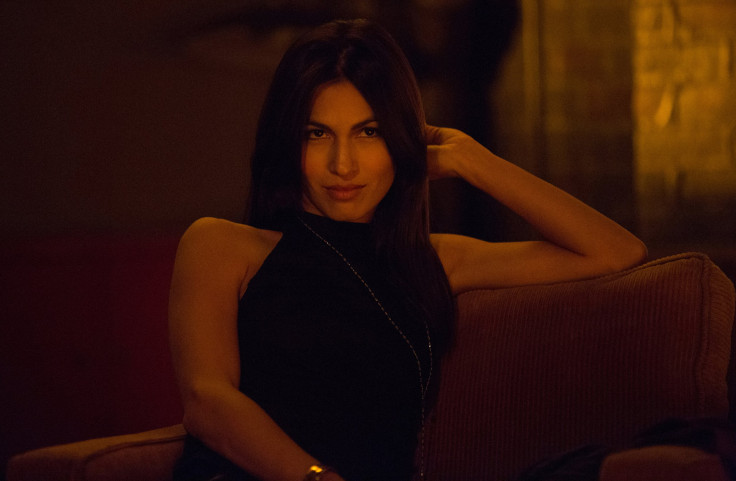 The Punisher and Elektra were two of the standout new characters on "Daredevil" Season 2. After Marvel fans finished the sophomore season, many couldn't help but wonder if they would appear in the coming miniseries "The Defenders." While it remains uncertain if they'll turn up, the chances of it increased Friday.
According to Marvel, "Daredevil" Season 2 showrunners Douglas Petrie and Marco Ramirez will have the same roles at "The Defenders." The two will also team up with "Daredevil" executive producer Drew Goddard on the series.
"This is the big one. Four amazing casts, four amazing series, now all in one amazing story," Petrie and Ramirez said. "We are thrilled at the opportunity to deliver the show that both we and the fans have been waiting for."
Petrie and Ramirez were the ones responsible for introducing the new Elektra (Elodie Yung) and the Punisher (Jon Bernthal), so there is a chance that they could carry these fan favorites over into the hero-loaded miniseries. In an interview with Entertainment Weekly on April 6, Young said she wasn't sure what was up next for her Elektra.
"No, I can't really say anything. I auditioned not knowing it was Elektra. Marvel's very secretive, and I'm not hiding anything, I'm not lying, it's just the way they are. I can't tell you anything because I don't know anything," Young dished.
Bernthal has also said he'd be open to continuing to play the Punisher in the Marvel Cinematic Universe. The actor told Complex in March that the future of the Punisher depends on "how are they going to do it, and who's going to be the ones to do it."
"This character is in my bones now, he's in my blood. If they want to go forward in any way, for me it's just really going to be about making sure we do it in a way that's raw and intense. I want to push the envelope. I wanna alienate more of the audience and try to bring them back," Bernthal said.
What we do know about "The Defenders" is that it's going to bring together the four main characters of the four Marvel series on Netflix. Daredevil (Charlie Cox), Jessica Jones (Krysten Ritter), Luke Cage (Mike Colter) and Iron Fist (Finn Jones) will all come together to fight "their biggest threat yet."
"The Defenders" does not yet have a release date. The next Marvel series premiering on Netflix will be "Luke Cage" on Sept. 30.
© Copyright IBTimes 2023. All rights reserved.