Will Robert Pattinson Do Another 'Batman' Movie? 'It Would Be So Fun,' Says Actor
Robert Pattinson is open to working on a sequel to Matt Reeves' "The Batman."
"I was talking to Matt about it yesterday, and it's funny because he keeps saying he's got ideas," the "Twilight" star told ET in an exclusive interview. "There's so much I love. I'm just so proud of the movie and it would be so fun to do it again."
The 35-year-old actor admitted that getting into Batman's suit was a bit complex but he got "pretty good at getting in and out of it" by the end of filming of the highly anticipated movie, which will hit the theaters on March 4.
"The suit is quite tight so when you try to put any layer underneath you suddenly feel like the Michelin Man," he told the outlet. "You don't feel slinky at all."
Though Pattinson enjoyed filming for the superhero flick, he found the scenes involving water the most difficult ones to shoot.
His co-star Zoë Kravitz, who plays Catwoman in the movie, revealed it was very difficult to slip into her skintight costume. She said it took two people to help her get in and out of the costume and "it kept getting caught in things."
"It was awkward," the 33-year-old actress said.
Colin Farrell, who plays the supervillain Penguin, said Reeves' take on Batman is different from what loyal fans of the superhero have seen in previous films.
"Robert's embodiment of Batman is terrifying and damaged and broken and wounded and empathetic and all those other things," he told ET.
Reeves had earlier said Pattinson's Batman could be the "most emotional" Batman film ever made.
"I felt that we've seen lots of origin stories. It seems things go further and further into fantasy and I thought, well, one place we haven't been is grounding it in the way that 'Year One' does to come right in to a young Batman, not being an origin tale, but referring to his origins and shaking him to his core," Reeves said. "You can have it be very practical but I also thought it could be the most emotional Batman movie ever made."
Pattinson said he knew his character would be different from all other Batman films. "I just knew there was something radically different here," he noted.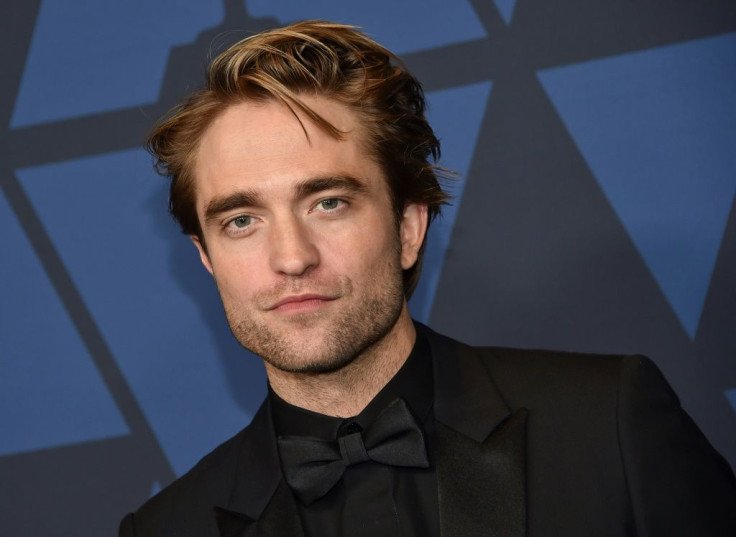 © Copyright IBTimes 2023. All rights reserved.