Windows 10 Is Here: Will Microsoft's Big Bet On One OS For PCs, Tablets And Mobile Pay Off?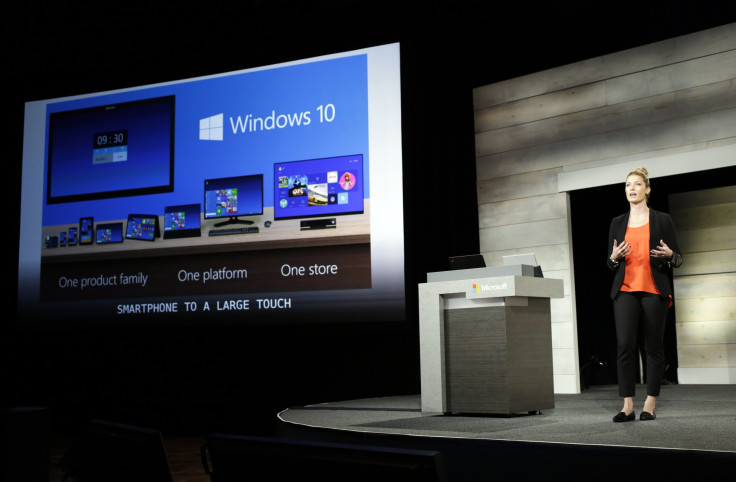 Windows 10 hit the world stage Wednesday. The highly anticipated "last ever version of Windows" represents a major shift by Microsoft toward a Windows that runs everywhere, on any device, with all your apps ready and waiting. It will be updated constantly, working more like a service than a traditional software package. It's also one of the biggest releases in the company's history, a launch Redmond hopes will define its future in, as CEO Satya Nadella often says, "a cloud-first, mobile-first world."
In terms of features, Windows 10 looks promising. The OS supports face and iris recognition on compatible hardware, used for unlocking the device without a password. It has a speech recognition personal assistant, known as Cortana, designed to give Apple's Siri a run for its money. There's a music streaming service, Groove, baked right in. And, in a sign Microsoft is serious about change, it ditches Internet Explorer in favor of a modern browser called Edge.
Big Business
Edge may be one of the features that helps sway enterprise users toward Windows 10, said Jack Gold, president and principal analyst at J. Gold Associates. Business customers are crucial for Microsoft: four out of five Fortune 500 companies are fully paid subscribers to the Office 365 productivity service. Persuading them to jump on board may prove easier with a secure, modern browser. "Frankly, Internet Explorer leaves something to be desired," Gold said.
With Windows 8, it was a whole other story. To say the least, enterprise adoption was a disaster. Six months after launch, just 0.53 percent of businesses had upgraded, according to SysAid Technologies. "Windows 8 was a difficult upgrade," Gold said. "It wasn't the businesses; it was the users." Many office workers, for example, found Windows 8's touch features difficult to master.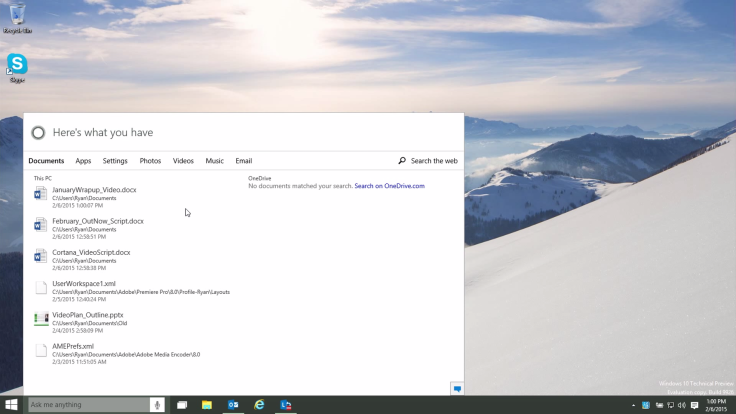 Windows 10's new features and easier-to-use interface may help adoption rates, but Microsoft also has a grand plan to give away the OS for free to genuine Windows 7 and Windows 8.1 customers. The offer is only available for the first year of availability, but it is still likely to hit the company's bottom line. Outside of the offer, Windows 10 will retail from $119, but most users with a modern computer should be eligible for the free upgrade. How is Microsoft going to make any money from this?
"Giving away the upgrade to users free is a no-brainer," said Avi Greengart, research director at Current Analysis. "Consumer retail software upgrades have never been a major driver of Microsoft's revenue, and Microsoft needs as large a user base as possible to entice developers to target Windows across multiple form factors, and to monetize its own cloud software and services."
Windows Everywhere?
Microsoft has a grand plan to leverage this new developer interest to its advantage. A crucial element of the Windows 10 strategy is the "universal app." These apps will run anywhere: phone, tablet, desktop -- even games consoles in some instances. It's a major push by Microsoft to increase the relevance of its phone platform, which has languished without the support of developers, by using the broad range of talent already developing for the desktop.
Some developers are jumping right in. "We are already developing universal apps here at Runtastic and we appreciate the direction Microsoft is taking," said a spokesperson from health and fitness app Runtastic. "And of course, there are several use cases for which it definitely makes sense to have the possibility to run an app on nonmobile devices."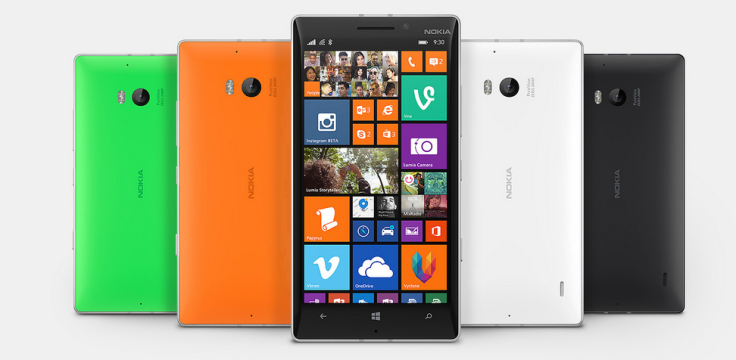 Others were less enthusiastic. Devaraj Southworth, CEO of mobile alcohol delivery app Thirstie, said he's not confident apps built for the desktop will play well on smartphones. "We feel that the Web experience is very different from the mobile app experience."
Microsoft will need an uptick in interest to turn around its failing phone business. In the third quarter of 2015, revenue for the unit dropped by 68 percent, or $552 million. The company wrote off $7.8 billion relating to the Nokia acquisition, and Stephen Elop, the Nokia CEO that joined Microsoft in the merger, parted ways with the company last month. It's not looking good for Windows phones. Still, expect Microsoft in the coming weeks to announce some new flagship phones that run Windows 10.
Up In The Cloud
Some exciting new hardware could help rekindle interest. Ideas like the Lenovo Yoga 2-in-1 convertible appeal to the tablet market while Microsoft's 84-inch Surface Hub computer takes the PC into whole new territory -- like corporate boardrooms. Despite this, research firm International Data Corp. predicts global PC sales will continue their decline this year, dropping 6.2 percent.
"While the PC is still relevant for productivity, media and anything that requires local storage, consumers use them less than they did before," Greengart said. "For many computing tasks, a mobile phone or tablet connected to the cloud is not only sufficient, but preferable."
Cloud computing is what people want, and Windows 10, whether it's running on the phone or desktop, has firm ties to the cloud. Groove and Cortana, baked into the system, point to a future of Microsoft acting as provider for its users. Outside of Windows 10, the company's commercial cloud revenue, brought in by services like Azure and Office 365, is now an annualized revenue run rate of $8 billion. Success there shows Microsoft's big bet on the cloud might pay off.
"Microsoft wants all its users on Windows 10 as the platform is a ramp onto the Microsoft services highway," Gold said. In this light, talk about universal apps and driving phone growth may be missing a bigger picture: Microsoft's future as a provider of cloud services. If Microsoft can get users hooked on its cloud services, the prospect of Windows 10 on all their devices is going to seem a whole lot more appealing.
FOR FREE to continue reading
✔️ Unlock the full content of International Business Times UK for free
offer available for a limited time only
✔️ Easily manage your Newsletters subscriptions and save your favourite articles
✔️ No payment method required
Already have an account? Log in
© Copyright IBTimes 2023. All rights reserved.