Windows 10 Mobile Hits Snag As Users Complain About Groove Music App Not Playing Music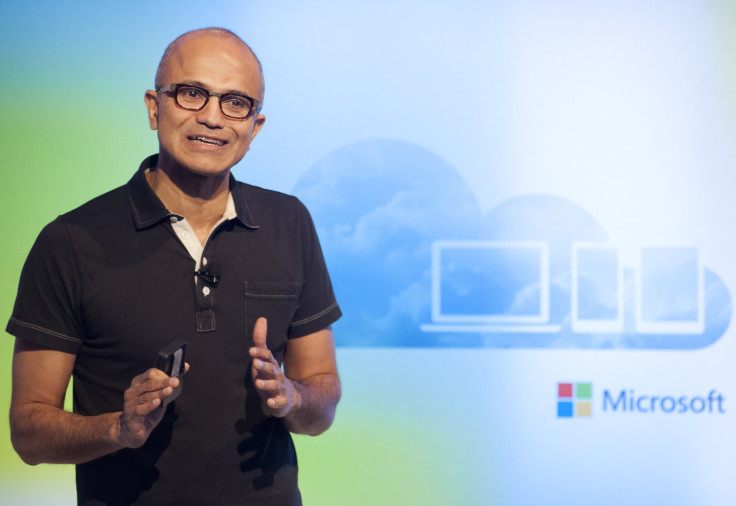 Microsoft just can't catch a break lately. Following reports of problems plaguing the Surface Book's software, attention has turned to Groove after it emerged Friday that Microsoft is "actively investigating" incidents of its music software not actually playing music.
Groove, a music player with an optional Spotify-like subscription service, received a software update on Windows 10 Mobile that rolled out Feb. 5 with a slew of changes. The update was intended to speed up cloud library searches, add new music-sorting options and simplify playlist editing.
Instead, users complained that the update slowly decreased the music volume during playback until it was silent. Others said playlists became unplayable.
Ellen Kilbourne, a Microsoft forum moderator, assured the community that the company was looking into these issues, setting up threads where users could share more details.
Instead, users piled in with even more complaints. "Songs are not playing with their correct length," forum member AnupamKaler said. "Some songs have wrong cover photos from other songs," member mohammad ali alibrahim said. "I've got this problem as a sub-issue along with the failure to sync new file changes," member johnhardyiv said.
The problems have hit devices running Windows 10 Mobile, including the Lumia 950 and 950 XL. The two phones are Microsoft's flagship Windows phones, intended to drum up consumer interest in the struggling platform.
It's the latest in a line of software issues plaguing Microsoft's new products. The company made a big push for Windows 10 in October with the launch of the Surface Book, Surface Pro 4 and Lumia 950.
While the products were warmly praised upon launch, all three have suffered from software flaws. In January, reports flooded the internet that Microsoft had neglected the Surface Pro 4 and Surface Book, failing to fix battery life problems, dropped WiFi connections and poor keyboard undocking functionality.
© Copyright IBTimes 2023. All rights reserved.