Windows 10-Powered Xbox One Update Rolls Out With Stability Improvements And Bug Fixes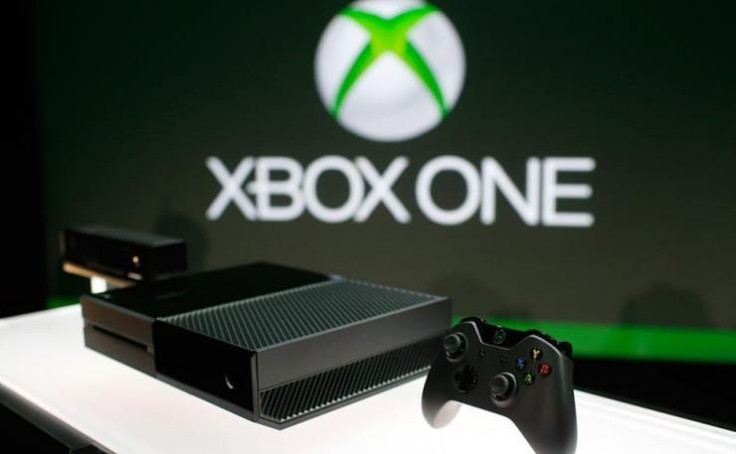 Microsoft rolled out an update Wednesday for the Xbox One system that improves stability and fixes bugs. Larry Hyrb, director of programming for Xbox Live, said on Twitter that the update contained no new features.
The update fixes some of the bugs present in the Edge Web browser, Gamespot reports. It started rolling out to consoles at 6 a.m. PST, and beta versions of the update were around 360MB in size.
Updating is required to continue using the console online. Skipping the update will mean not being able to access the Xbox Live online service.
The last major change to the Xbox One was in November, when Microsoft brought a version of Windows 10 to the console. The update helps unify Microsoft's Xbox and Windows platforms, as the company looks to develop an operating system that can run the same apps everywhere.
Central to this idea is the "universal app" system, which means in theory that a developer can write one app and run it on any device running Windows 10, be it console, desktop or mobile.
Gamers looking to run the same apps on their Xbox as on their desktop are in luck. On the desktop, Microsoft is giving away Windows 10 to users of Windows 7 and Windows 8.1 for free in the first year of availability. Until July 2017, customers will be able to permanently update their desktop to Microsoft's latest operating system.
© Copyright IBTimes 2023. All rights reserved.