Woman, 46, Found Living With Deceased 78-Year-Old Man's Decomposing Body; Arrested
A woman in North Carolina was reportedly found living with the decomposing body of a deceased 78-year-old man she was in a relationship with. Officials said the elderly man had been dead for about three days when a hospice nurse found him during a routine visit to the Rowan County residence.
Deputies recovered the body Monday after the hospice nurse called the police, according to WBTV.
The man, whose identity has not been revealed, was suffering from a terminal illness and was receiving hospice care at his home, officials said. He was living with his girlfriend, 46-year-old Jennifer Elizabeth Ferguson, at the time of his death.
When the hospice nurse arrived at the house for a routine visit, she found the man's body was already in a state of decomposition and immediately alerted authorities about the situation.
Investigators spoke to Ferguson, who claimed she had been caring for the victim and also talking to him over the weekend. However, officials believe the man had been dead for about three days before the body was discovered.
The incident was being investigated and the official cause of the man's death will be determined through an autopsy.
Ferguson was arrested and charged Monday for failing to report the death and an additional citation for marijuana possession of half an ounce or less. She was released on bond, according to Salisbury Post.
The woman has reportedly had run-ins with the law in the past and also served jail time.
She was convicted of felony accessory after the fact of second-degree murder in 2008, back when she went by the name Jennifer E. Swanda. At the time, Ferguson and four other individuals were accused of assisting in concealing the murder of Sven Warren Spearman on Dan Street in 2006. They were also accused of hiding Spearman's body in a wooded area.
Ferguson was given a maximum prison sentence of 6.7 years, of which she served almost five years before being released.
Ferguson was also charged in 2014 with felony obtaining a prescription by forgery and felony trafficking heroin. She was accused by Salisbury police of forging a prescription and buying 250 methadone tablets at Village Pharmacy on Jake Alexander Boulevard. Investigators said she bought the pills for $42 at the time.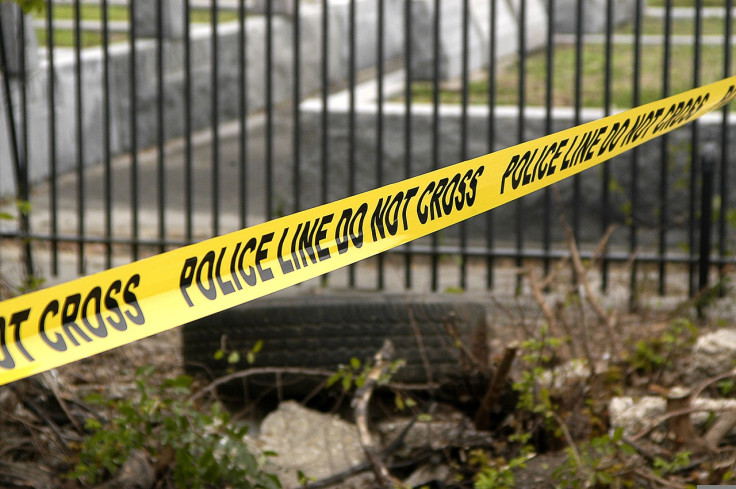 © Copyright IBTimes 2023. All rights reserved.