Woman Becomes Lesbian Weeks After Coming Off Pills: 'A Shift In My Mentality'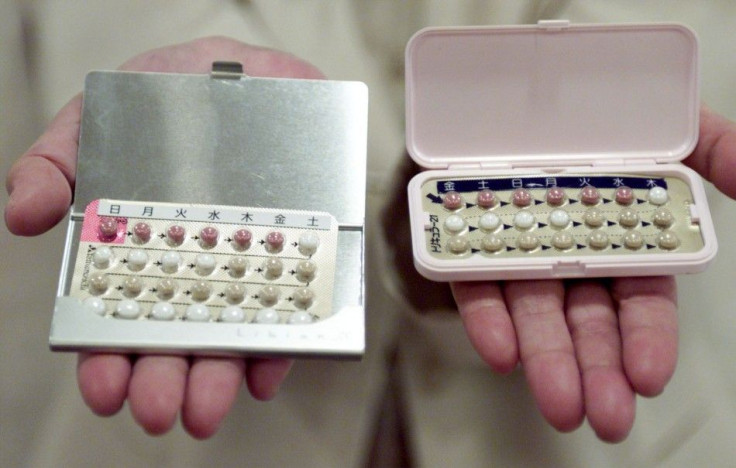 KEY POINTS
Tessa Bona, 30, had been using pills since she was 15
Phoebe Chakar, Bona's girlfriend, said she's also interested in stopping her pill usage
Bona noticed physical and emotional changes after ditching the pill for three weeks
An Australian corporate worker reportedly turned lesbian after coming off the contraceptive pill, revealed she feels like a "horny teenage boy" with her new girlfriend.
Tessa Bona, 30, from Melbourne, had been using pills since she was 15. In 2021, she decided to stop, and after three weeks, she noticed physical and emotional changes – lost weight, lost fluid retention, and felt less fatigued and more alive.
"The last few years I was on the pill, I felt dull," Bona told the "Kyle and Jackie O Show." "As soon as I came off, it I felt like a horny teenage boy. It's crazy how much it affects us."
Bona felt "like a different person," adding that "there's been a definite shift in my mentality."
"I was suddenly like, women are hot. When I found my now-partner Phoebe I was like this is definitely for me," she said.
"Phoebe is end game for me. I literally cannot see myself with anyone else," Bona added. "Thank God I came off the pill. I'm living with my best friend, and I couldn't be happier."
"While on the pill I had only been dating men, so in my opinion the hormone changes definitely had an impact on that. I can appreciate that men are attractive, but I'm not sexually drawn to them currently like I was when I was on it," she told Daily Mail, claiming that she became a lot more curious about women.
In a viral TikTok video, Bona's girlfriend, Phoebe Chakar, said she's also interested in stopping her pill usage. However, she's worried it might change who she is attracted to.
"So I'm still on the pill and now I'm planning to get off it because I ain't gonna get preg (pregnant)," she said and pointed to Bona. "What happens if I'm not attracted to her anymore?' she said, then Bona added, "Cause that's some bulls--t."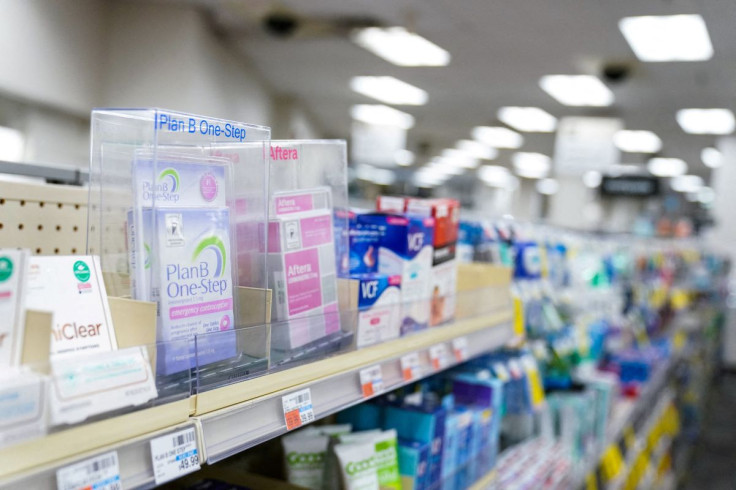 © Copyright IBTimes 2023. All rights reserved.
FOLLOW MORE IBT NEWS ON THE BELOW CHANNELS