Doctors Stunned After Discovering How Contraceptive Pills Shrink Women's Brains
A new study revealed staggering data between the relationship between contraceptive pills and women's brain sizes. According to this study, taking contraceptive pills reduces the size of women's brains. The specific part that shrinks is the hypothalamus, the part of the brain that controls hormones.
Smaller Hypothalamus
The study revealed that women who take the contraceptive pill have smaller hypothalamus compared to those who don't. This shrinking causes enough damage to the hypothalamus that it results in the inability of the brain to regulate hormones properly.
With this interference in the proper regulation of hormones, women tend to experience problems with their sex drive, mood, heart rate, sleep patterns, and even their appetite. Some doctors who were part of the study even hypothesized that many women may already be suffering from the effects of the use of contraceptives but have no idea where it's coming from.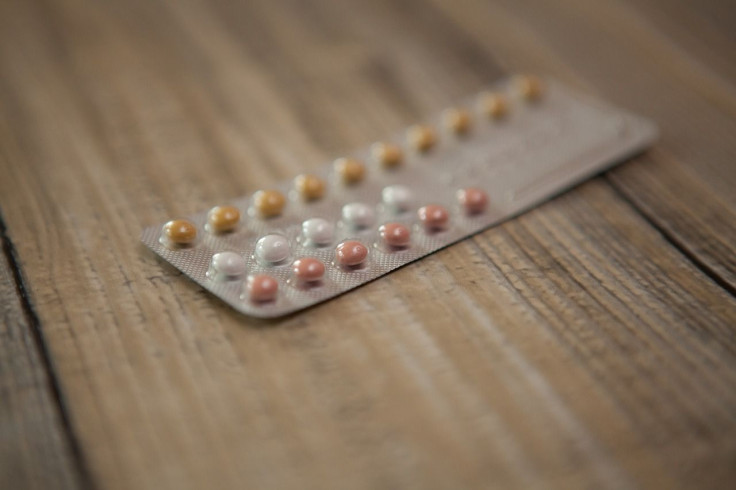 As per NYPost, the study, which was presented at the yearly gathering of Radiological Society of North America, examined 50 women. Out of this number, 21 were using the contraceptive pill. They underwent a brain scan, and thereafter, their brains were measured by doctors.
An Obvious Variance
The medical practitioners who did the measuring were stunned upon discovering the variance between the brain structures of those who don't take the contraceptive pill, and those who do. Dr. Michael Lipton, a professor at the Albert Einstein College of Medicine in New York, said that their discovery would further motivate studies concerning the relationship between oral contraceptives and the brain.
Dr. Lipton also stated that there is a strong correlation between one's anger and depression to that of the volume of the hypothalamus. Although they tout the study as being in the "preliminary" stage, doctors from other fields of expertise, like psychologist, Dr. Sarah Hill, the use of oral contraceptives can affect hunger, attraction, eating patterns, mood, and aggression.
News of a certain nurse who reported suffering from two strokes in just one week allegedly due to contraceptive pill also became popular. If you are wondering how you would be able to identify the side effects of taking oral contraceptive pills, then take note of the symptoms.
Some of the symptoms that the doctors pointed out include headaches, nausea, migraines, loss of libido, weight gain, mood changes, missed periods, and vaginal discharge. If you have been taking oral contraceptives and have been experiencing these for a long time, it's possible that your symptoms have been caused by the pill.
© Copyright IBTimes 2023. All rights reserved.