Woman Buys Fish From Costco, Finds Live Worm Inside Packaging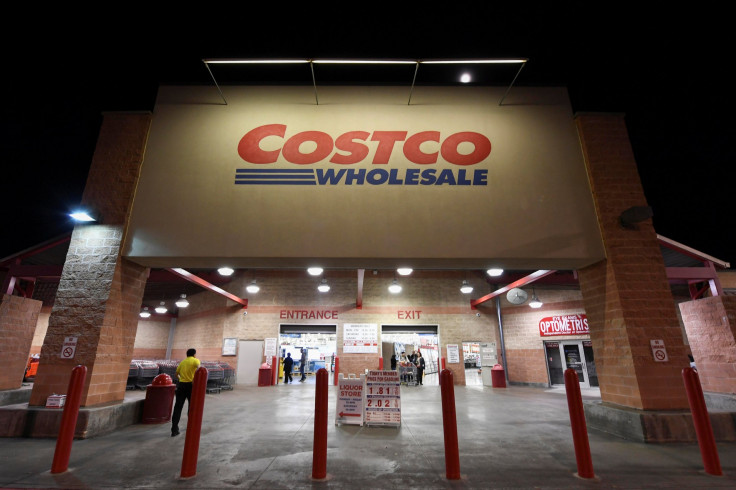 A Maryland woman, who bought a pack of fresh wild Atlantic cod from a Costco store, found a live worm inside the pack when she opened it. The woman who bought the pack Feb. 9 said she recently opened it to cook the fish when she found a live worm slithering inside the pack, reports said Monday.
Emily Randolph from Fredrick, Maryland, said she had planned to cook the fish a few days later before its expiry got over. However, when the fish began to smell, she opened the pack. After taking a closer look at its contents, she found the worm in a corner inside the packet.
"It was big. I have even Googled it since then and that was a very large worm. It should have been caught before it was put out to the public to potentially eat," she told Fox 5.
Randolph said she immediately contacted the store who gave her a full refund. However, she later discovered she was not the only customer who received such a packet.
"We were returning cod, but the person before us had just returned salmon that had worms in it," Randolph said.
Randolph then took to social media to share the incident with others so that they remain careful while purchasing any food item from the store. She uploaded a video on her Facebook account showing the fish packet, its expiry date and the worm on the corner of the pack.
"Bought this at the Costco in Frederick, MD. When we took the video to Costco to get our money back the girl behind the counter said someone had just returned salmon with worms in it. No apologies at all. She acted as if this happens all the time. I'm so grossed out. Check your food people. I feel like an edit needs to be made because people are assuming I purchased after the expiration date and that I purchased salmon. I purchased COD on 02/09/2018. I recorded this on 02/12/2018," she wrote alongside the video.
Randolph's video was viewed more than 392,000 times and received over 6,028 shares at the time of publishing this story.
The moment the video was posted on Facebook, a number of users commented saying they were "grossed out." However, there were a handful of users who said not many people are aware that raw fish, especially cod, can have worms in it.
"I'm surprised many people didn't know that most wild caught fish contain worms or parasites. That's why you need to cook it thoroughly," Facebook user Lori Robinson commented on Randolph's video.
Replying to Robinson's comment, another user wrote: "Used to work in a seafood dept. You are correct! Cod is one of the fish that contains the most worms. Most times you won't see them as they are embedded in the fish."
Costco, in its defense, said it closely inspects all food items and works on removing any parasites; however, there might have been "some slip through the cracks."
Meanwhile, the Frederick County Health Department said it was investigating Randolph's claims.
© Copyright IBTimes 2023. All rights reserved.