Woman Gets Her Cat Kidney Transplant, Spends Almost Half Her Annual Salary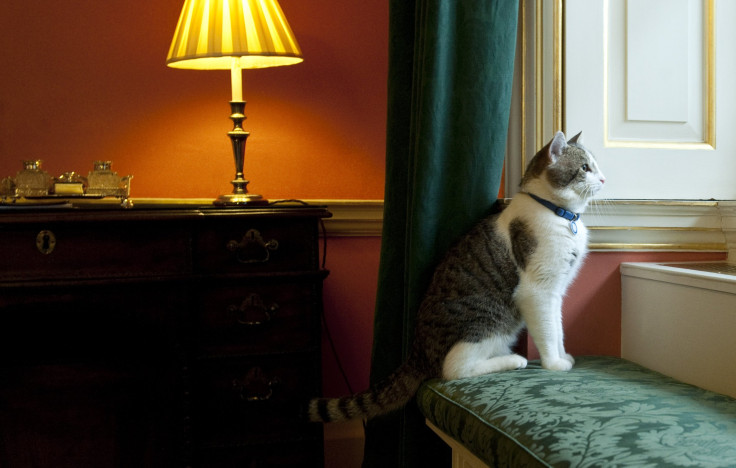 A part-time creative writing teacher at the Baltimore University spent 41 percent of her annual salary to save her cat's life, and she has no regrets.
Stanley, a 17-year-old feline owned by 44-year-old Betsy Boyd, was in dire need of kidney transplant as it was suffering from renal insufficiency.
Boyd was devastated to find out in November 2016 her pet was suffering from a condition that could possibly end its life in the next few months. Hence, supported by her husband, she decided to spend $19,000 the couple saved up to buy a car on Stanley's kidney transplant, according to Newsline.
Boyd earned $46,000 annually and her husband, Michael Yockel, is a freelance journalist and stay-at-home dad. The couple have 3-year-old twins together.
"I'm smart with money," Boyd told the Baltimore Sun. "I'm very frugal. I drive a used car and wear clothing from consignment stores, and I have no debt at all. The message I'd like to get across is that if you save your money carefully, you can spend $19,000 on something that moves you."
Having spent the hefty sum, Boyd said her conscience will be clear.
"Anything could happen. If Stan did pass away sooner rather than later, I'd know I had done what I could for him," she said. "We've already had a few really good weeks. He's really happy, and that alone is worth the price."
As part of the deal that came with Stanley's transplant, Boyd also had to adopt the kidney donor — a 2-year-old tabby named Jay. At present, Boyd has six cats living in house but always had a clear favorite, Stanley.
"Stanley is the only human cat," she said. "I love all my cats, but Stanley is the only one who acts like a human being trapped in a cat's body. He's so vocal and communicative. He maintains eye contact better than any cat I've ever known. When I'm at work, he waits at the window or front door for me to come home, just like a dog."
Although many people around her, including the renal specialist at the University of Pennsylvania's Ryan Veterinary Hospital in Philadelphia who was treating Stanley, advised her against spending the astronomical amount of money for the cat's medical procedure, Boyd said it was her feline's ever-strong spirit and the will to live that made her all the more determined to take the step.
"If he had seemed weak or frightened, I wouldn't have pursued this," Boyd said. "But, he never seemed daunted by all the vet visits, and there was something about his purr. I could feel his spirit really strongly."
Stanley faced no complications during the surgery and recovered miraculously after the mandatory one-month confinement inside a dog crate, post-surgery. Now, Boyd is sure her cat would live to be 25!
© Copyright IBTimes 2023. All rights reserved.