Woman Hospitalized After Car Crash Involving Arnold Schwarzenegger
A four-vehicle car crash that actor Arnold Schwarzenegger was included in sent a woman to the hospital on Friday afternoon in Los Angeles.
The unidentified woman was sent to a hospital with a head abrasion, The Los Angeles Times reports. No one was arrested and "neither alcohol nor drugs are suspected as a factor in this collision," the Los Angeles Police Department said in a statement.
Schwarzenegger, the former California governor, did not suffer any injuries and remained at the scene following the crash.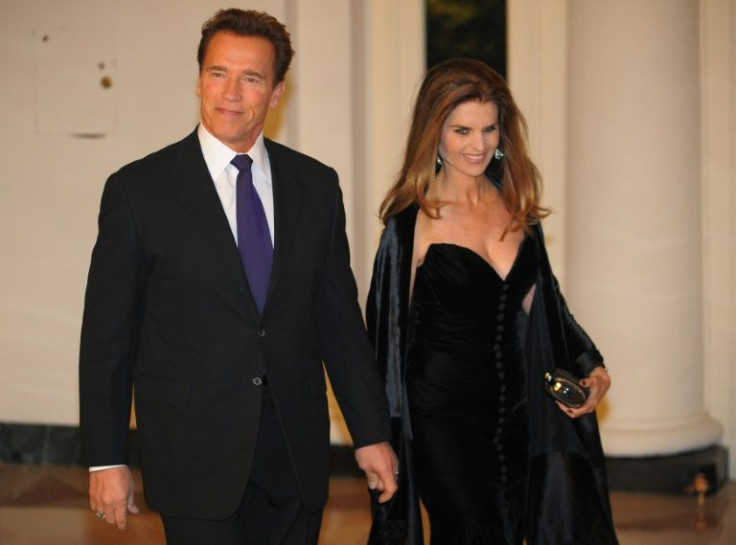 "He is fine," a spokesperson for Schwarzenegger said to PEOPLE magazine. "His only concern right now is for the woman who was injured."
Schwarzenegger was born in Austria and moved to the United States in 1968, making his name as an actor and bodybuilder. He is best known for classic films such as "The Terminator" and "Conan the Barbarian." The Republican declared his candidacy in the 2003 recall election for Governor of California and held office until 2011. He was referred to by many as "The Governator."
© Copyright IBTimes 2023. All rights reserved.