Woman Jailed For 27 Days Over $55 Pretrial Fee, ACLU Sues County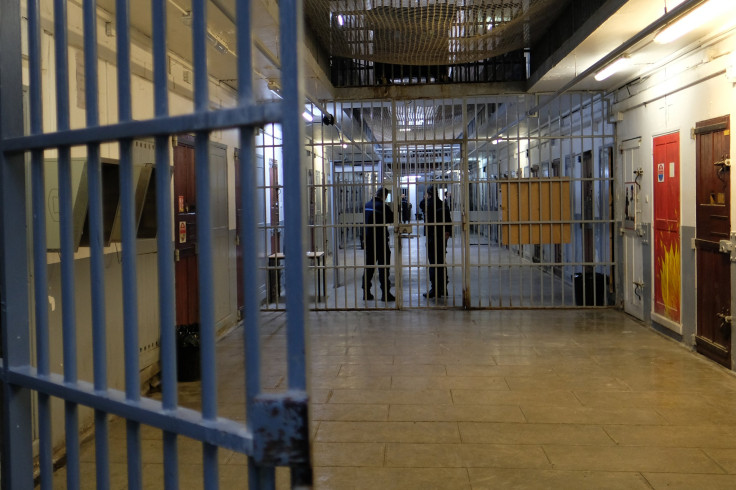 The American Civil Liberties Union (ACLU) of Colorado filed a lawsuit Tuesday alleging that a woman was jailed for 27 days, even after being granted a personal recognizance (PR) bond by a court, as she was unable to pay a $55 fee for El Paso County pretrial services.
ACLU in a statement said, "This policy has caused the illegal imprisonment of hundreds of pre-trial detainees, who are innocent in the eyes of the law and have only been charged with, not convicted of, a crime."
ACLU filed the federal lawsuit against the county, arguing that 26-year-old Jasmine Still should have been released after a judge had already granted her a PR bond.
Instead, the lawsuit alleged that Still was held in the county's jail for 27 more days because she couldn't pay the county's pre-trial fee, when a judge had already determined that she should be released on her own recognizance as she was not a flight risk and was said to pose no threat of harm to others.
Still, a Colorado Springs resident, had been arrested on Jan. 11 for a felony narcotics possession charge. However, a court had granted her release after the charges against her were waived off, according to the ACLU of Colorado.
"The court determined that Ms. Still was not a flight risk or a danger to the community and that she deserved to be free while her case was pending, yet El Paso County held her in jail for nearly a month solely because she could not afford to pay a $55 fee," Mark Silverstein, legal director for the ACLU of Colorado, said in a statement. "Jailing someone because of their poverty is not only cruel, it is unconstitutional."
Still, who had been away from her newborn child while she was in jail, also had child custody proceedings initiated against her, the lawsuit mentioned.
"Every day I was in jail, I thought there had to have been some kind of mistake. I didn't think you could jail someone just because they were poor," Still said in a statement. "I am fighting back not just for me, but for all of the other people who El Paso County has kept in jail because they couldn't scrape together $55."
The ACLU only identified Still in the lawsuit and filed it on behalf of her, but attorneys there claimed that El Paso County has held more than 300 defendants in jail for more than 3,000 days as those people could not pay the small fee of $55.
"Putting aside the illegality of the County's practice, it makes no economic sense. Waiving those fees would have cost the County about $16,000, but jailing those defendants who could not pay cost taxpayers more than $266,000," ACLU of Colorado staff attorney Rebecca Wallace said.
People throughout Colorado are released from jail immediately, according to state law, after a judge has granted them personal recognizance.
"However, in El Paso County, it is only those detainees who have the means to pay a county-imposed fee of $55 who have the opportunity to gain prompt release upon the court's grant of a supervised personal recognizance bond," the lawsuit alleged.
© Copyright IBTimes 2023. All rights reserved.