Woman's Decomposing Body Found In Car Trunk Months After She Went Missing; Boyfriend Arrested
KEY POINTS
Destini Smothers was last seen alive on Nov. 3, 2020
Smothers' body was found in her car trunk in March 2021
Flake is currently being held in Florida in connection with domestic battery against a different woman
An upstate New York woman was found dead in her car trunk four months after she was reported missing. The woman's boyfriend who was wanted for her murder was arrested in Florida almost two years after her death, reports said.
Destini Smothers, 26, from Troy, New York, was reported missing after she came to New York City to attend the funeral of her boyfriend's grandmother. Kareem Flake, Smothers' boyfriend, who last saw her alive on Nov. 3, 2020, initially said he had no idea what happened to the mother of his sons. Flake claimed that Smothers left the vehicle without taking her keys, purse and wallet after the duo got into an argument while attending a birthday party at a Bowlero bowling alley, NY Post reported.
However, in March 2021, when the sanitation workers who were towing Smothers' vehicle in South Ozone Park popped the trunk, they discovered her decomposing body.
The investigators ruled her death a homicide after an autopsy revealed that she died of a blunt impact to her head, with a skull fracture and brain injury.
Flake who was identified as the suspect behind her murder was on the run. He was arrested in Florida in connection with domestic battery against a different woman and is being held at a correctional facility in Osceola since Friday.
The New York Police Department is waiting to hear the results of the charges brought against Flake in Florida before an extradition hearing is held for Smothers' case.
Meanwhile, Smothers' mom, Loretta King, said she is relieved that Flake has been caught. "I was happy and sad at the same time. Happy that he was finally caught, and still sad about the murder of my daughter. It's been very hard," King told the Daily News.
King said the arrest, however, would not bring any closure until justice is served. "Once he is convicted, once justice is served and he's brought to trial, that will be it," King added.
Smother's case got national media attention in September 2021, after Gabby Petito's disappearance and murder initiated discussions about "missing white woman syndrome," a term referring to the lack of media attention toward missing women who are not white.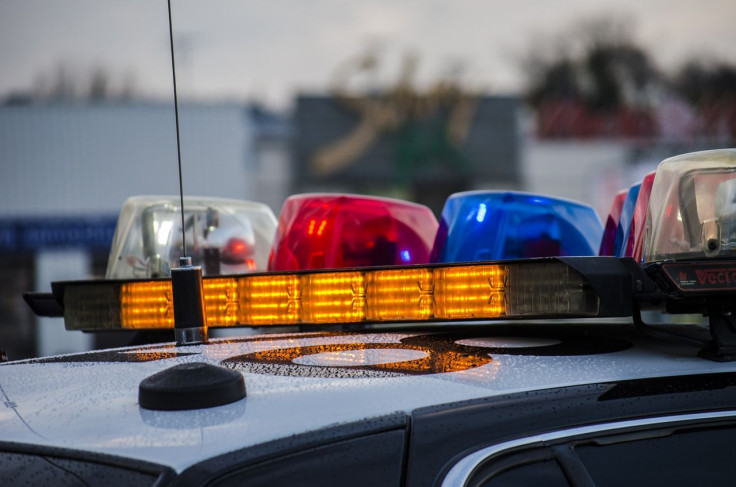 © Copyright IBTimes 2023. All rights reserved.