'Wonder Woman' Film A Top Priority For DC Entertainment, Says Chief Diane Nelson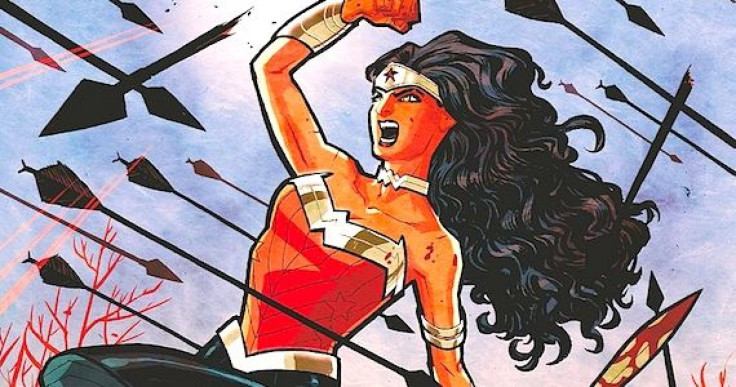 The legend of the elusive "Wonder Woman" film may soon become reality, says DC Comics chief Diane Nelson.
The current focus of DC Entertainment, says Nelson, is to get the character "right," reports The Hollywood Reporter.
"We have to get her right, we have to," she told The Hollywood Reporter. "She is such an icon for both genders and all ages and for people who love the original TV show and people who read the comics now.
"I think one of the biggest challenges at the company is getting that right on any size screen. The reasons why are probably pretty subjective: She doesn't have the single, clear, compelling story that everyone knows and recognizes.
Nelson added that due to the numerous angles that can be taken to introduce the character, DC is working to figure out how to to find "the right facet for that right medium."
"What you do in TV has to be different than what you do in features. She has been, since I started, one of the top three priorities for DC and for Warner Bros. We are still trying right now, but she's tricky."
Rumors of a "Wonder Woman" movie have been rampant for years, though no official project has ever been launched. "Amazon," a television series based on the character, has also been developed by the CW.
"Amazon" didn't make the fall cut for 2013. Deadline reports that it has be pushed back to 2014 after the CW ordered eight pilots for the 2013 fall season.
© Copyright IBTimes 2023. All rights reserved.