Wonderland Top Executive Accused Of Involvement In Crypto Scam
KEY POINTS
'Sifu' was cofounder of the failed crypto exchange QuadrigaCX
His identity was revealed on Twitter last week
He has since stepped back from his role at the DeFi platform
A top executive of the popular Decentralized Finance (DeFi) platform, Wonderland, has been accused of being involved in what is being described as "one of the biggest cryptocurrency scandals in history."
Michael Patryn, known as "Sifu" within the Wonderland community, was in charge of managing its treasury until recently. A Twitter user has claimed that Patryn was a co-founder of the failed Canadian crypto exchange QuadrigaCX and has accused him of being involved in scams, fraud, and burglary.
"This needs to be shared @0xSifu is the Co-founder of QuadrigaCX, Michael Patryn. If you are unfamiliar [with QuadrigaCX], that is the Canadian exchange that collapsed in 2019 after the founder Gerald Cotten disappeared with $169m," wrote Twitter user Zachxbt.eth, who has revealed the identities of several shady actors in the digital assets space.
Wonderland founder Daniele Sestagalli later confirmed the allegations in a formal statement. He noted "the past of an individual doesn't determine their future," but stated that Patryn needed to step down as treasury manager until "a vote for his confirmation is in place."
In the scam at QuadrigaCX, it was discovered that approximately $190 million worth of cryptocurrency owed to 115,000 customers was deemed missing.
Since the allegations surfaced, Patryn has stepped back from his role at the DeFi platform.
In September, Wonderland launched its TIME token. Patryn was one of the core members of the founding team. The native token, TIME, crashed to an all-time low of $335 on Jan. 27 from its November peak of about $10,000 after several mass liquidations.
Meanwhile, Wonderland is in talks of a merger with crypto-lending market Abracadabra.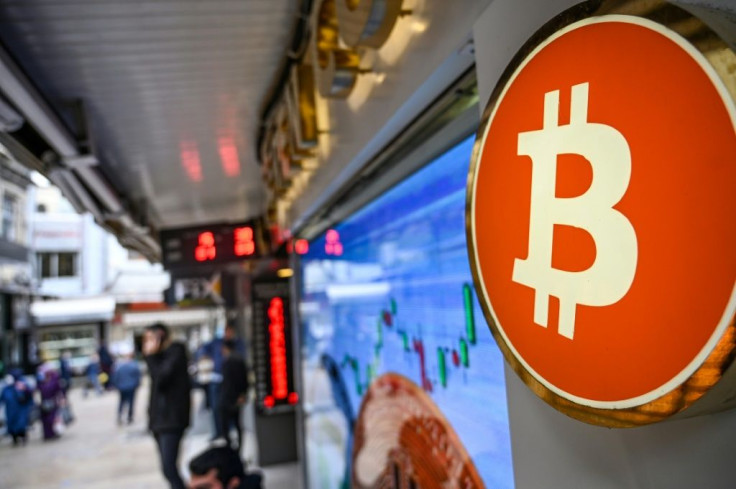 © Copyright IBTimes 2022. All rights reserved.
FOLLOW MORE IBT NEWS ON THE BELOW CHANNELS