Do Kwon Legal Woes Pile Up; Another Major Lawsuit Filed In US Over TerraUST Collapse
KEY POINTS
Kwon previously said in an interview that the South Korean authorities didn't file a single case against him
However, the executive lawyered up a few days after the interview
TFL and Kwon are facing multiple class-action lawsuits following the collapse of TerraUSD UST
Aggrieved Terra investors have filed a major lawsuit against Terraform Labs (TFL) and two of its executives, including its controversial CEO, Do Kwon, for violating the Racketeer Influenced and Corrupt Organizations Act (RICO).
Terraform Labs and some of its executives have been slapped with multiple class-action lawsuits following the spectacular collapse of Terra due to the implosion of its stablecoin TerraUSD (UST). The latest is the case filed by plaintiff Matthew Albright on Aug. 25 in New York federal court on behalf of a proposed nationwide class of all entities and individuals who bought UST between May 1, 2018, to June 15, 2022.
Some of the charges in the case include artificial inflation of Terra of its UST and releasing false information following the collapse to cover for the alleged $80 million money laundering scheme, legal news outlet Law360 reported. "Defendants touted the stability of the coins and guaranteed 20% annual returns on coins deposited in Terraform Labs' high-yield savings application on the Terra blockchain — the Anchor Protocol," an excerpt from the report read.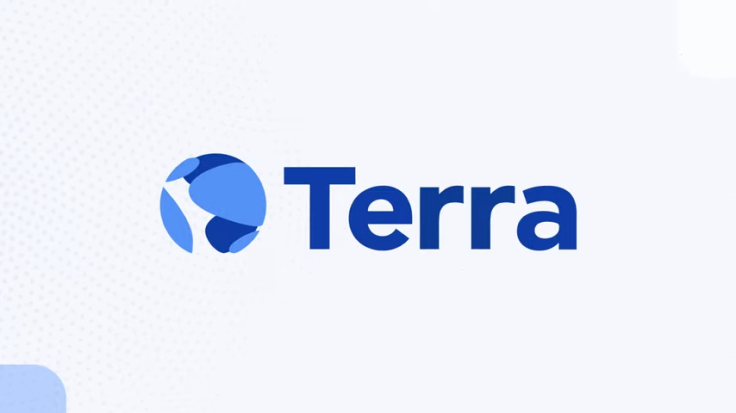 The plaintiff also alleged that some of the named defendants were engaged in various money laundering activities that allowed them to allegedly siphon millions of dollars from the company to their personal crypto wallets. Moreover, Albright alleged that Terra's stable was a "Ponzi scheme" that maintained its value because of the excessive yields of Anchor Protocol, a decentralized finance protocol that offers stablecoin-based lending.
"As long as demand for UST remained high, Terra's UST/Luna exchange mechanism will keep the supply of Luna relatively low and sustain a Luna price that could support UST's peg," the lead plaintiff said. "But as soon as the demand for UST fell and users began redeeming UST for Luna in large quantities, Luna could enter a vicious cycle of hyperinflation that would collapse its price and UST with it," he added.
TFL has not yet commented on the issue. Recently, Bragar Eagel & Squire, P.C, a U.S. law firm filed a lawsuit in California federal court against TFL alleging that the company misled investors and sold unregistered securities. Interestingly, following his "bare-all" interview claiming that authorities in his home country have not yet filed a single case against him, Kwon reportedly hired a lawyer in South Korea.
Update: After this story went live, International Business Times received an email from Terraform Labs' spokesperson and it contained the company's official statement with regard to the RICO lawsuit.
"Terraform Labs will not comment on pending litigation other than to say it believes the claims are meritless and it intends to defend against them fully," the TFL spokesperson's statement read.
© Copyright IBTimes 2023. All rights reserved.
FOLLOW MORE IBT NEWS ON THE BELOW CHANNELS