World Fair Trade Day: Here's How You Can Contribute To An Ethical World
The World Fair Trade Day is celebrated every second Saturday of May. It is a global event that aims to shed light on the objectives and achievements of the Fair Trade movement, which focuses on improving the lives of workers and small producers, especially those within developing economies.
This year, the World Fair Trade Day assumes added significance because the world is in the grips of a pandemic, making life more challenging for people in small trades. Faced with unknown problems in health, personal freedom, and trade, it is important to help them tide over the situation.
According to Fair World Project, over 1,500 stores around the U.S. will feature World Fair Trade Day celebrations.
And, this is how we can contribute to the cause, no matter how much small it is.
1) Do your research: Learning about the working conditions of people around the world and how they toil to bring several things that we take for granted, to our tables is important. Be aware that something as small as a chocolate bar has a lot going behind it. Take some time to honor the effort of people involved in the supply chain, from farmers to shippers, packers to shopkeepers.
2) Take part in fairs : One can contribute to the cause by taking part in public fairs held as part of the day. Have a good time tasting and enjoying the delicious and diverse products from small producers around the world. We can also help by volunteering and organizing such fairs.
3) Start an online competition: Use the power of the Internet to spread the word. Be it sharing a recipe using Fair Trade ingredients or sharing socially relevant artworks with various social themes like the environment, climate change, poverty, women, one can share many ideas of fair trade.
Watch and share films/documentaries with themes like poverty, climate change, environment, and how they affect fair trade. Hold interactions in this regard.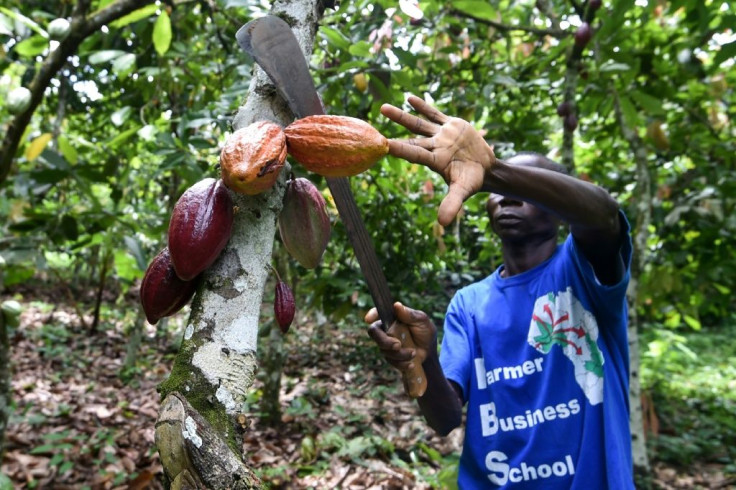 © Copyright IBTimes 2022. All rights reserved.
FOLLOW MORE IBT NEWS ON THE BELOW CHANNELS