'World Of Warcraft' Update 6.1 Repairs 10-Year Glitch, Brings New Problems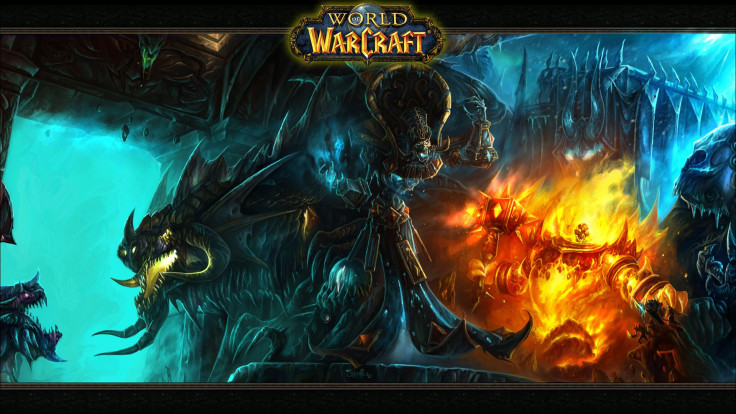 "World of Warcraft" developer Blizzard on Wednesday finally got around to fixing a glitch that's plagued players of the massively multiplayer online game for a decade. The bug didn't ruin "World of Warcraft's" gameplay, as most players just found it irritating. When clicking on the screen to shift the camera angle, the camera would often jolt into awkward positions.
A number of users admitted on Reddit that they weren't sure the problem was a bug, and purchased new mouses to try and fix the problem. "I bought a new mouse because of this, didn't even think it was the game," user Usonic said on Wednesday.
"This is one of those things that just ever slightly inconveniences you and makes you a little crazy each time it happens," user Ded0999 added.
Blizzard's "World of Warcraft" update 6.1 fixed the error, adding a number of new features as well -- a selfie cam, Twitter integration, racing, new character models and more. Check out all update details here.
Along with repairs, update 6.1 brought a number of new issues with it, including being stuck in combat. Did you download the update? Let us know your experience in the comments below, or tweet me.
© Copyright IBTimes 2023. All rights reserved.