PS4 Vs. Xbox One: Report Predicts Sony Will Outsell Microsoft By 40 Percent Through 2018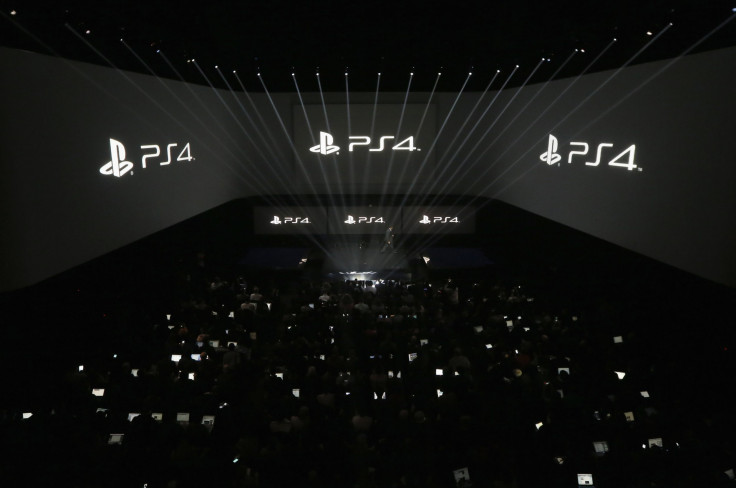 It's no secret that Sony's PlayStation 4 has remained in the lead in the battle of the consoles since its launch one week ahead of competitor Microsoft's Xbox One in November of 2013, but a recent report by Strategy Analytics predicts that Sony will outsell its Redmond, Washington-based competitor by a whopping 40 percent until 2018. That means that PlayStation 4 will be the leading console through the first five years of its availability.
The consumer insight company predicts that by 2019, Sony will have a global installed base of 80 million PlayStation 4 consoles. The firm also predicted that Microsoft will have 57 million Xbox One devices installed worldwide.
"Despite reports to the contrary, the game console market is not dead," Strategy Analytics senior analyst Eric Smith told GamesIndustry on Wednesday. "Core gamers have moved faster to this current generation than in any previous generation."
In late January, Microsoft revealed it shipped 6.6 million Xbox One and Xbox 360 consoles during its last quarter, which ended on Dec. 31, 2014. The company shipped 12.4 million systems last year.
Last month, Sony's eighth-generation PlayStation 4 reached 18.5 million in unit sales, the Tokyo-based company announced in a Japanese press release translated by Reuters on Jan. 4. The gaming console reached the figure just days after the holiday shopping rush came to a close. Sony also announced it had reached 10.9 million subscribers for PlayStation Plus, up about 3 million from the end of October, when subscribers were at 7.9 million. PlayStation Plus is a subscription-based service that grants users access to exclusive content. It costs $50 per year.
Sony's PlayStation 4 continues to hold a steadfast lead in the eighth-generation market. Its worldwide launch on Nov. 15, 2013, saw 1 million devices fly off shelves within 24 hours, and more than 2.1 million PS4 consoles were sold by December 2013 worldwide. Less than one month later, more than 4.2 million units were sold.
© Copyright IBTimes 2023. All rights reserved.