Worried About Facial Recognition? Senators Propose A Bill To Protect Consumers
Companies are constantly working to increase their standards when it comes to security measures for their devices, and now, the government is getting involved as well.
On Thursday, a bill was proposed by two senators to prohibit users of facial recognition technology from collecting and re-sharing data for identifying or tracking consumers without their consent. U.S. Senators Roy Blunt and Brian Schatz, who are both members of the Senate Committee on Commerce, Science, & Transportation, introduced the Commercial Facial Recognition Privacy Act of 2019.
"Consumers are increasingly concerned about how their data is being collected and used, including data collected through facial recognition technology," Senator Blunt said in part during a press release. "That's why we need guardrails to ensure that, as this technology continues to develop, it is implemented responsibly."
"This bill increases transparency and consumer choice by requiring individuals to give informed consent before commercial entities can collect and share data gathered through FR. This legislation is an important step toward protecting privacy and empowering consumers, and I encourage all of my colleagues to support it."
Currently, numerous facial recognition techniques are utilized, such as 3-D recognition and skin texture analysis, which are used for a number of reasons, such as social media platforms and for national security.
Senators Schatz and Blunt's bipartisan bill has already been endorsed by technology giant Microsoft, whose president has previously spoken about a need for regulation of facial recognition technologies.
Most recently, Brad Smith said, "Facial recognition technology creates many new benefits for society and should continue to be developed. Its use, however, needs to be regulated to protect against acts of bias and discrimination, preserve consumer privacy, and uphold our basic democratic freedoms."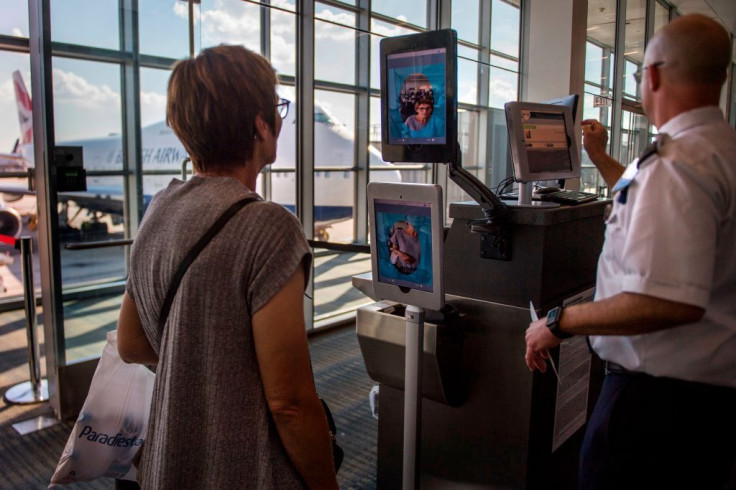 © Copyright IBTimes 2023. All rights reserved.