The Worst Crippling Bacteria Can Actually Heal Livers, Study Finds
KEY POINTS
A leprosy-causing pathogen healed the liver tissues to better levels than normal in armadillos
The infected armadillos' livers grew in size perfectly without any signs of tumors and fibrosis
The results give impetus to the field of organ regeneration and rejuvenation
One of the oldest and probably the worst pathogen in the world has been found to regenerate mammalian livers.
In a recent study, published in the journal Cell Reports Medicine, a team of researchers discovered that the pathogen that causes leprosy could actually heal the liver tissues to better levels than normal in armadillos.
Understanding how bacteria hijack the liver cells and reprogram them will give impetus to the field of organ regeneration and rejuvenation.
Leprosy is a tissue-damaging disease caused by any one of the two pathogens — Mycobacterium leprae or Mycobacterium lepromatosis. The bacteria attack skin, nerves and other tissues during infection.
Armadillos are natural hosts of leprosy bacteria. In the experiment, armadillos were intentionally infected with the M. leprae pathogen. Some armadillos resisted infection. Meanwhile, the livers of those infected were compared to normal standard livers.
The results were more than encouraging. The infected armadillos' livers grew in size perfectly without any signs of tumors and fibrosis, the study found. What astounded the researchers was the proportionate increase in all liver tissues, including blood and bile duct systems.
How the leprosy pathogen did so remains a mystery. What the scientists do know is that the pathogen reprograms the liver cells to a younger stem cell-like stage which then produces all the different types of cells required in a healthy liver.
"If we can identify how bacteria grow the liver as a functional organ without causing adverse effects in living animals, we may be able to translate that knowledge to develop safer therapeutic interventions to rejuvenate aging livers and to regenerate damaged tissues," University of Edinburgh cell biologist Anura Rambukkana, the study's co-author, said.
Interestingly, the same research team has previously shown that M. leprae can also regenerate nerve support cells, specifically the Schwann cells.
In contrast to popular belief, leprosy is not that contagious. To spread, leprosy-causing pathogens require persistent and excessive contact.
Moreover, 95% of those infected do not develop the disease, and those who are infected can be cured by the plethora of drugs available in the market today, as per ScienceAlert.
The latest study on the armadillos is very promising, as it provides a natural mechanism adopted by the pathogen.
"Thus, regenerative medicine's pursuit of a 'grown-to-order' functional organ is not theoretical but has a naturally occurring precedent," researchers wrote in their paper.
Livers have the ability to regenerate to an extent, being the only organs to do so in the human body. However, it cannot withstand repeated damage. Finding out how M. leprae regenerates liver cells can change that.
"Although unexpected and unconventional, this evolutionarily refined in vivo [within body] model may advance our understanding of the native regenerative machinery," the research team concluded.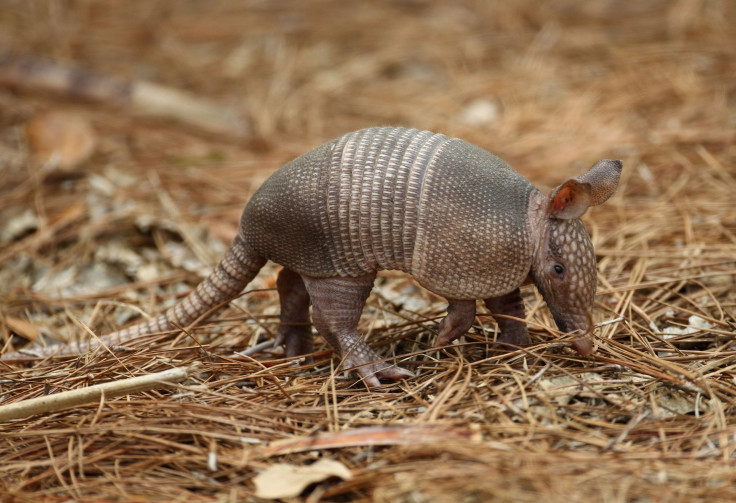 © Copyright IBTimes 2023. All rights reserved.