WWE Survivor Series 2017: Predictions, Match Card For Raw vs. SmackDown PPV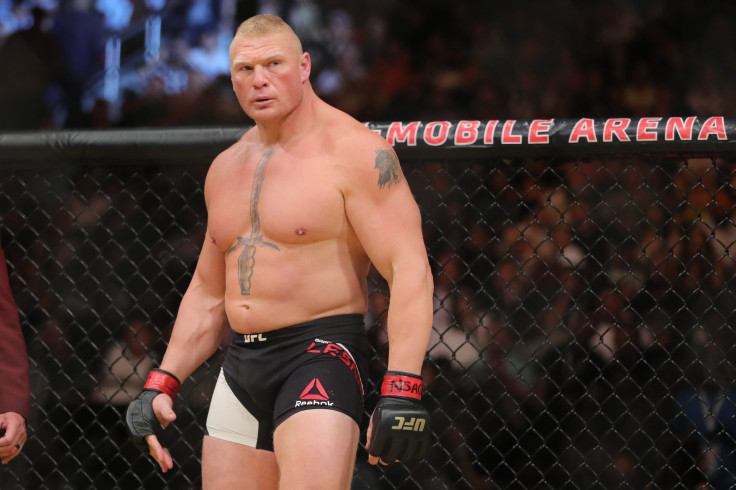 WWE Survivor Series 2017 has quickly turned into a "must-see" pay-per-view. Brock Lesnar, AJ Styles, John Cena, Triple H and The Shield headline the top matches in Houston Sunday night.
Below are predictions for every match on the WWE Survivor Series card.
Universal Champion Brock Lesnar vs. WWE Champion AJ Styles (Champion vs. Champion Match)
This could end up being a fun match, but make no mistake, Lesnar is going to win at Survivor Series. The man that defeated Braun Strowman clean less than two months ago isn't going to lose to the much smaller Styles. Don't be surprised if the blue brand's top champion doesn't get much offense in at all before being pinned.
Prediction: Brock Lesnar
Men's 5-on-5 Traditional Survivor Series Elimination Match
Kurt Angle's days as the general manager of "Monday Night Raw" might be numbered, and a loss to Team SmackDown could be what ultimately gets him fired. A loss for Team Raw could be the impetus for a couple of Angle feuds, setting up future matches between himself and Triple H or even Jason Jordan. John Cena's return makes him a candidate to be the sole survivor, though there's certainly a chance that Sami Zayn and Kevin Owens could cost Team SmackDown the match.
Prediction: Team SmackDown
Raw Tag Team Champions Cesaro & Sheamus vs. SmackDown Tag Team Champions The Usos
It looks like the only reason Cesaro & Sheamus won the belts was so WWE could set up the match between The Shield and The New Day. The Usos have put on some great matches in 2017, and they'll be rewarded with a victory Sunday.
The Shield vs. The New Day
Roman Reigns, Seth Rollins and Dean Ambrose are three of the five biggest full-time wrestlers in WWE. They haven't wrestled as a team on PPV in 3.5 years and might not do so again for a long time. Look for The Shield to get one last victory before someone—probably Ambrose—turns on one or two of the members.
Prediction: The Shield
Raw Women's Champion Alexa Bliss vs. SmackDown Women's Champion Charlotte Flair
Charlotte is known for being maybe the greatest female wrestler in WWE history. Bliss might be the most entertaining female wrestler on the current roster, but much of that has to do with her work on the mic. She isn't known for being a dominant champion. It's been a little while since Charlotte has been near the top of the card, and she'll continue her recent momentum by winning Sunday.
Prediction: Charlotte Flair
Women's 5-on-5 Traditional Survivor Series Elimination Match
If Team SmackDown is going to win the men's traditional Survivor Series Match, it only makes sense for Team Raw to win the women's match. Asuka still hasn't been pinned, and it's a safe bet to say she'll be left standing when the final bell rings.
Prediction: Team Raw
Intercontinental Champion The Miz vs. United States Champion Baron Corbin
Baron Corbin could use a big win at a PPV. He lost to Dean Ambrose at WrestleMania and John Cena at SummerSlam. WWE still seems to have high hopes for him, considering they gave him the U.S. Title. The Miz is one of the most established heels in WWE, and he'll shrug off a loss without any issues.
Prediction: Baron Corbin
WWE Cruiserweight Champion Enzo Amore vs. Kalisto (Kickoff Match)
Enzo is easily the biggest thing going in the Cruiserweight division at the moment. Babyfaces on "205 Live" like Kalisto could be chasing him for the belt for a while.
Prediction: Enzo Amore
​
© Copyright IBTimes 2023. All rights reserved.