'X-Files': Gillian Anderson Confirms Exit, Explains Why She Returned For Season 11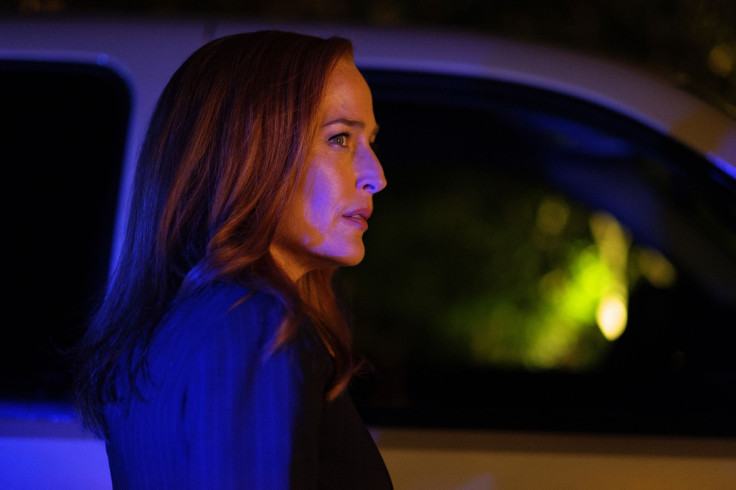 Gillian Anderson has confirmed her exit from "The X-Files."
During a panel organized as part of the Television Critics Association's (TCA) winter press tour on Wednesday, Anderson said that she won't return for any future seasons of the Fox series.
"It's time for me to hang up Scully's hat. It just is," the actress said, per The Hollywood Reporter. "I'm finished and that's the end of that. There's lots of things that I want to do in my life and in my career and it's been an extraordinary opportunity and extraordinary character and I am hugely grateful."
The Golden Globe-winning actress revealed that she actually arrived at the decision to leave the series before filming the show's six-episode Season 10, which aired last 2016. "I arrived at the decision before we did the previous six, but I was really curious," Anderson said. "I think as [series creator] Chris [Carter] has said himself, that short stack of episodes felt like we were learning how to walk again and that this season of 10 [episodes] feels like the pace is up and we're running. I wouldn't necessarily have been happy if those six were how we said goodbye."
At New York Comic Con last October, Anderson also said (via Screen Rant) that he decided to return for Season 11 because Season 10 "felt like it wasn't over." "It didn't feel like we necessarily deliver everything the fans were expecting of us last time," she said at the time.
As for Anderson's co-star David Duchovny, the actor can't exactly say whether Season 11 is going to be his last. "I've tried to say goodbye to [my character] Fox Mulder many times; and I failed," Duchovny said (via TV Insider). "[But] I'm good either way. I'm good with it being the end, I'm good with it not being the end."
During his recent Reddit AMA, Carter wrote that the show has always been about Mulder and Scully. But during the TCA panel, Carter noted that that the show could continue without any of the principals attached. "I believe 'The X-Files' as a [framework for a series] is completely legitimate … who knows?" he said.
"The X-Files" Season 11 airs Wednesdays at 8 p.m. EST on Fox.
© Copyright IBTimes 2023. All rights reserved.