'X-Files' Quiz: Test Your Knowledge Of The Truth With 16 Trivia Questions Before Premiere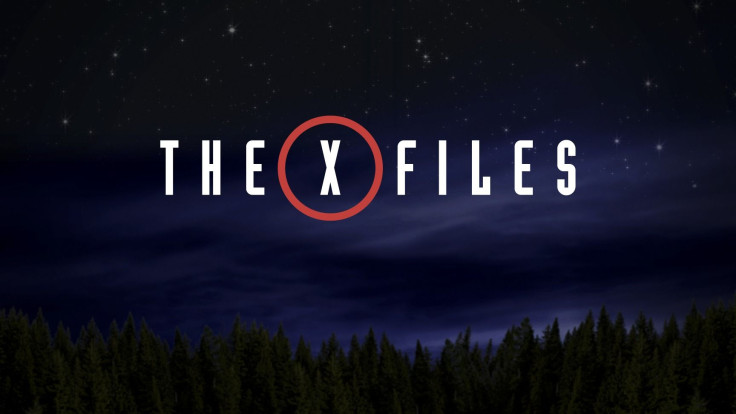 Before "The X-Files" returns to TV on Sunday, many fans are binge-watching the best episodes of the show's prior run on Fox and maybe even checking out both films, "The X-Files" and "The X-Files: I Want To Believe." On the sci-fi drama, agents Fox Mulder (David Duchovny) and Dana Scully (Gillian Anderson) had to deal with many things that went bump in the night and were not afraid of the dangerous of venturing into the unknown.
Think you know a lot about "The X-Files"? Take the 16-question quiz below ahead of the reboot premiere and see how well your knowledge of the truth holds up:
The 2016 season of "The X-Files" premieres Sunday, Jan. 24, at 10:00 pm EST on Fox.
© Copyright IBTimes 2023. All rights reserved.