X-Men Could Move To Disney And Fans Are Worried About Deadpool
Disney is reportedly eyeing a deal to buy 21st Century Fox, and comic book fans have a lot of feelings about it. Finally, the X-Men, Fantastic Four and Avengers could be all under one roof — but not everyone thinks that's a good thing.
21st Century Fox has been in talks with Walt Disney Company, according to a report from CNBC. Disney would purchase a large portion of Fox. Fox News and Fox's broadcast TV network are not up for grabs, but the movie studio 20th Century Fox and entertainment networks like FX and National Geographic would be part of the deal.
Before Marvel Studios, which is owned by Disney and produces the "Avengers" flicks, was created, Marvel Comics sold the movie rights to several comic book characters. 20th Century Fox owns a big chunk of them. They have the X-Men and the Fantastic Four. Their ownership of these characters prevents them from being in any Marvel Studios' movies.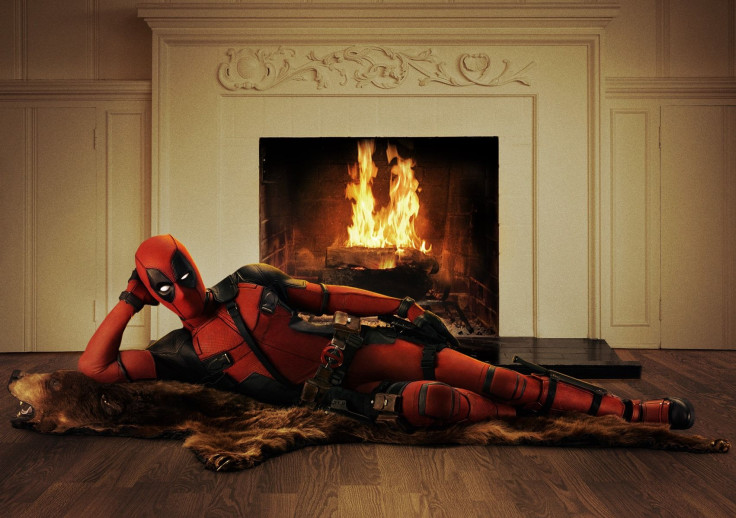 This leads to Marvel having to alter storylines, but sometimes the studios have even traded rights, as they did for Negasonic Teenage Warhead and Ego the Living Planet.
If Disney owned X-Men, there wouldn't be such conflicts. X-Men and the Avengers could even appear alongside each other in films.
However, not everyone sees the bright side of the potential deal (which neither Fox nor Disney have confirmed). Many fans worry that Disney is too family-friendly for titles like "Logan" and "Deadpool," both of which were rated R.
Even "Deadpool" star Ryan Reynolds tweeted that he wondered how the news would affect his character. He was already poking fun, using the word "fudge" rather than the Merc with a Mouth's other favorite f-word.
Fans of "Deadpool" also voiced their concerns on social media Monday afternoon.
Sequels to both "Deadpool" and "Logan" are expected. "Deadpool 2" already wrapped filming and will be out in the summer. Meanwhile, a "Logan" spinoff focusing on Laura (Dafne Keen) has not been given the green light yet but is being written.
It isn't clear what Disney would do with the R-rated material if they buy 21st Century Fox. They could release the titles under banners, which is what they've done with other titles. Disney owned Miramax until 2010, which put out films like "Pulp Fiction" and "Kill Bill." Their Touchstone Pictures label, which they still own, released movies like "Pretty Woman" and "Con Air."
Plus, Disney's superhero movies aren't released under the Walt Disney Pictures label to begin with. The "Avengers," "Guardians of the Galaxy" and all the other Marvel Cinematic Universe movies are released by Marvel Studios, and Kevin Feige, head of Marvel Studios, is not opposed to R-rated movies.
"I don't think it's out of the question," AlloCiné in June. "When I started at Marvel 17 years ago, the 'Blade' franchise was doing very well. A lot of people didn't even know that it was based on a Marvel character because at the time they sort of hid the fact it was Marvel. So, not out of the question, but not something we're working on right now."
Fans should hold off before getting too concerned. The deal has not been finished, and neither company has even confirmed that negotiations are happening.
© Copyright IBTimes 2023. All rights reserved.