Xbox Game Pass, EA Play Collaboration Will Make The System An Even Better Holiday Deal
Microsoft has announced a new partnership for its Xbox Game Pass that will arrive just in time for the launch of the Xbox Series X and the all-important holiday season.
EA Play, Electronic Arts' premium game subscription service, will be available for Xbox Games Pass Ultimate and PC members starting "this holiday" at no extra cost, Microsoft confirmed on Wednesday. This partnership will grant Xbox users access to over 60 EA titles, in addition to the over 100 Xbox and PC games available through Game Pass.
EA Play is currently available on PS4, Xbox One, and PC for $4.99 a month. With this new Xbox partnership, Game Pass Ultimate members will get access to popular games like "Titanfall 2" and "FIFA 20," in addition to multiple entries from franchises like "Battlefield," "Mass Effect," "The Sims," and "Star Wars."
This partnership will go into effect just after the launch of the Xbox Series X and the cheaper Xbox Series S next-gen consoles in November, both of which will support Game Pass. The new offerings are expected to help Microsoft push the Xbox Series line as a better deal than the upcoming PS5, whose comparable service, PlayStation Now, is largely focused on streaming and only offers games that are at least a few years old.
Xbox Game Pass is split into three tiers: console and PC exclusive versions for $9.99 a month, and the Ultimate tier, which offers both console and PC titles as well access to Xbox Live Gold for online play for $14.99 a month. EA Play access will also be available on the PC tier in a limited capacity.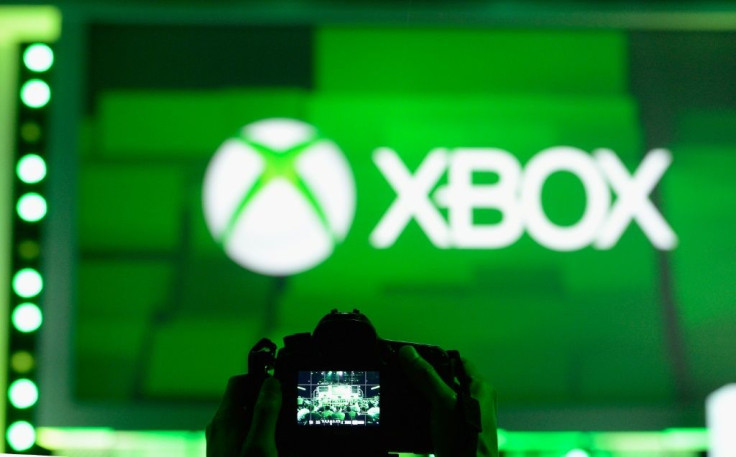 © Copyright IBTimes 2023. All rights reserved.