Xbox On The Offensive, Reportedly Doing This Aggressive Act In Sony's Turf
KEY POINTS
Xbox is set to release on Nov. 10 worldwide
Microsoft is aggressively looking for first-party studios
Xbox reportedly eyeing more Japanese studio acquisitions
Xbox continues its search for studio acquisitions in Japan, as a new report reveals that it spoke to various Japanese game developers.
Several Japan-based game developers have been approached by Microsoft about acquiring their business, according to a new report from Bloomberg. The studios asked to remain anonymous and would not divulge any more details about how the discussions ended.
Xbox's business lead for Asia, Jeremy Hinton, shared that acquisitions are always a possibility and that the company is "always open to discussions with creators that are a good fit."
One of these rumored studios is Koei Tecmo, whose president, Hisashi Koinuma, shared with Bloomberg that he is willing to consider releasing more titles on Xbox if the Redmond-based company shows continued interest in the region. Over the past months, Xbox has been very vocal in expressing its interest in the Japanese gaming market.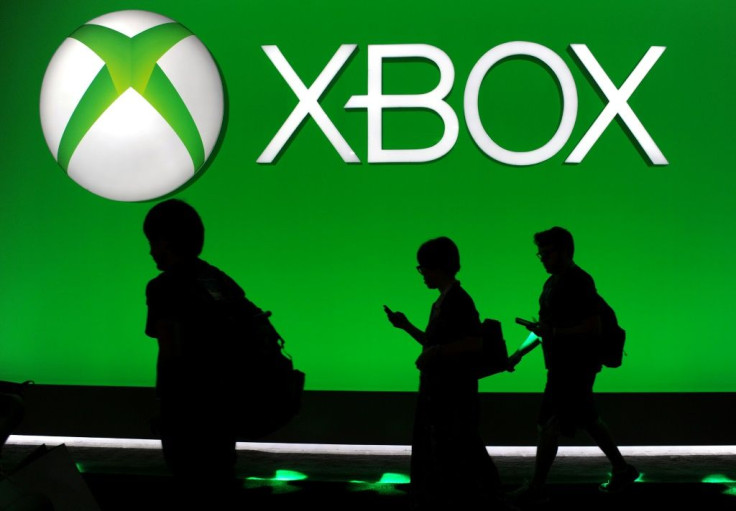 On the Tokyo Game Show livestream, Xbox Division Chief Phil Spencer talked about the crucial role of the Japanese market for Microsoft. He also shared that the company has learned from the past, presumably referring to Xbox's performance in the country. Spencer said that both the Xbox Series X and Xbox Series S would be launched in Japan on the same day and date as the rest of the world.
In September, Xbox Series X and Xbox Series S preorders quickly sold out in various Japanese retailers. Considering the console's poor market performance in the region, this recent feat is an interestingly positive start for the Redmond-based tech giant. Ace Research Institute Analyst Hideki Yasuda believes that "the Xbox has a chance to make Japan its second-largest market after the U.S. if it takes the right steps for years to come," Eurogamer gamer.
While the analyst thinks that Xbox would not be able to steal PlayStation's spot in Japan anytime soon, at least Xbox has already begun making changes. Meanwhile, the Xbox Series X and Xbox Series S are scheduled to launch worldwide on Nov. 10. The Xbox Series X retails at $499 while the all-digital Xbox Series S costs $299.
© Copyright IBTimes 2023. All rights reserved.