Xbox One Disc Drive Saved: Why Microsoft Nearly Removed The Feature
ANALYSIS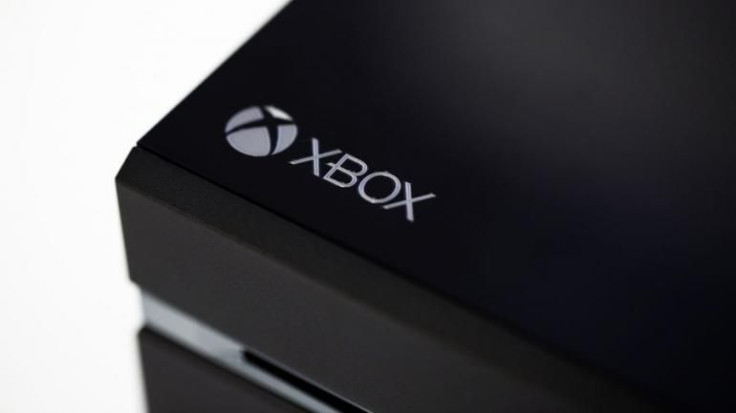 Microsoft recently revealed that it had early internal discussions about removing the Xbox One's disc drive, which would have made the console completely software-based and disc-free. Corporate Vice President Phil Spencer said that as recent as E3 2013, which was held in Los Angeles last June, there was serious discussion about whether a disc drive was a necessary addition to console, and if the company "could get away with" removing the drive.
"Obviously, after the announcement and E3, there was some feedback about what people wanted to change," Spencer said. "There was a real discussion about whether we should have an optical disc drive in the Xbox One or if we could get away with a purely disc-less console, but when you start looking at bandwidth and game size, it does create issues."
After some debate, Spencer and Microsoft went with the most logical and profitable decision. "We decided -- which I think was the right decision -- to go with the Blu-ray drive and give the people an easy way to install a lot of content. From some of those original thoughts, you saw a lot of us really focusing on the digital ecosystem you see on other devices -- thinking of and building around that."
In March 2012, Epic Games founder Tim Sweeney said that a disc-less Xbox One that ran all titles on a sold state media would have a "dramatic advantage," though he acknowledged that it would be "a completely separate question" from how games would be distributed.
The Xbox One launched on Nov. 22 in 13 countries and immediately logged successful sales numbers -- it sold 1 million units within 24 hours of its release. Though Microsoft struggled to keep up with holiday demand for the next-gen console, it's estimated that approximately 2.4 million of its new systems have been purchased.
Would you be interested in an Xbox One without a disc drive? Is that something that industry developers should consider for future consoles? Leave a comment below.
© Copyright IBTimes 2023. All rights reserved.