Xbox Series X: Should You Upgrade If You Already Have An Xbox One X?
KEY POINTS
The Xbox One X is a very powerful video game console
The upcoming Xbox Series X is at least twice as powerful as the Xbox One X
The new Smart Delivery feature makes it easier for players to move from current-gen Xbox to next-gen Xbox
Microsoft's Xbox One X is a very powerful video game machine that's more than capable of producing great graphics and audio for players to enjoy. This console is the company's answer to Sony's PlayStation 4 Pro, and was designed to give players of current-gen games an immersive gaming experience that older consoles cannot give.
Despite the Xbox One X's sheer computing power, it's a fact that it's no match for its successor, the Xbox Series X. Microsoft recently unveiled the new console's specs and revealed that it's definitely more powerful and more capable of creating very immersive gaming experiences complete with better graphics, 8K resolution, realistic audio and more.
With that said, should Xbox One X owners make the jump and shell out a still-undetermined amount of cash to get the Xbox Series X once it launches later this year? Here are a few things to consider:
Xbox Series X definitely has better specs and features
Microsoft previously revealed that the the Xbox Series X features a slew of specs and features that easily outperforms the Xbox One X. These specs include a custom CPU featuring AMD's Zen 2 architecture and Navi chips as well as a GPU with 12 TFLOPs of processing power. The latter shows that it's at least twice as powerful as the Xbox One X.
Xbox Series X can play games better
The CPU and GPU, combined with fast SSD storage as well as bigger and faster RAM, indicates that the Xbox Series X will be able to play games better than the Xbox One X.
While these are enough to convince hardcore Xbox players to get the Xbox Series X at launch, there's one major reason why those who can't afford the jump yet can wait a bit more, TechRadar noted. This reason is called "Smart Delivery."
What's this?
Microsoft's "Smart Delivery" means that those who buy games for the current-gen Xbox will be able to get the same game for the Xbox Series X when they are able to buy it. For example, players who buy "Cyberpunk 2077" for the Xbox One X now won't have to buy another copy when they get an Xbox Series X a year from now. They will simply get the Xbox Series X version for free.
So, does Smart Delivery mean players shouldn't buy an Xbox Series X? Not necessarily. Players who want to enjoy next-gen specs and features can still buy the next-gen console. Smart Delivery simply means they don't have to rush it, especially if they can't afford it yet.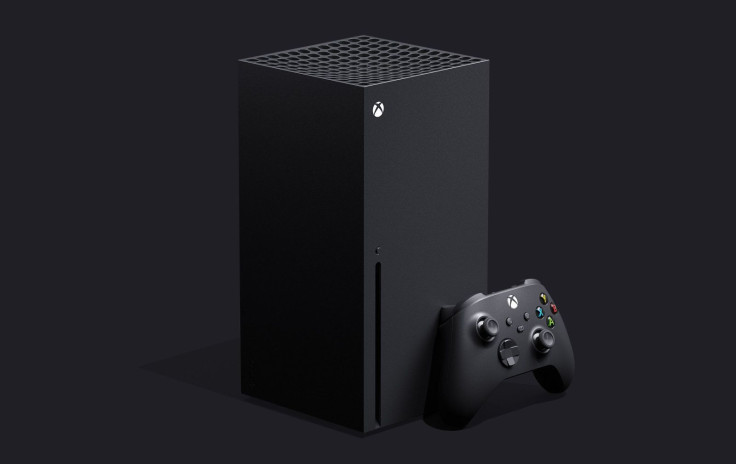 © Copyright IBTimes 2023. All rights reserved.