Xiaomi To Collaborate With Li Ning In Smart Shoes Effort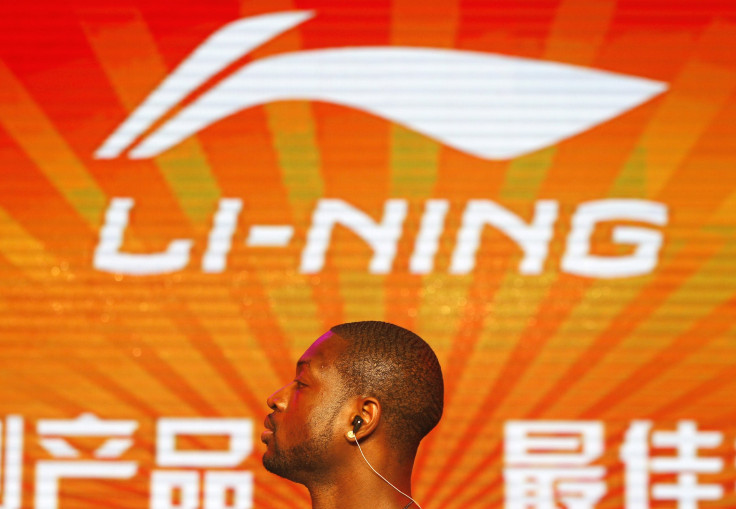 Chinese phone-maker Xiaomi Inc. will develop a "smart shoe" in partnership with Li Ning Co. Ltd., known for its 2013 multimillion-dollar sponsorship deal with American basketball superstar Dywane Wade, Reuters reported Monday.
Li Ning is collaborating with Huami Technology, part of an ecosystem of startups that Xiaomi has invested in. Huami is behind Xiaomi's Mi Band fitness wearable. The deal marks the first collaboration between sports and smart technology in China, according to Li Ning.
The idea resembles technology already on the market from leading sports brands in the U.S., such as Nike Inc. It involves placing a chip in one of the shoes, which communicates with the runner's smartphone via a mobile app and Bluetooth, capturing a host of data for both improving performance and monitoring health.
Xiaomi is trying to build a large ecosystem of device and software providers, whose products and mobile services will make its flagship smartphones more functional. Xiaomi has also invested in the American wearables maker Misfit Inc.
Investors in Li Ning include the private equity firm TPG Capital and Singapore wealth fund GIC. Chinese sports shoe manufacturers have seen their fortunes wane as demand slowed following the 2008 Olympics in Beijing, according to the Reuters report.
© Copyright IBTimes 2023. All rights reserved.