Xiaomi May Turn Away Nine Out of 10 People Who Want a Mi4 In Its First India Sale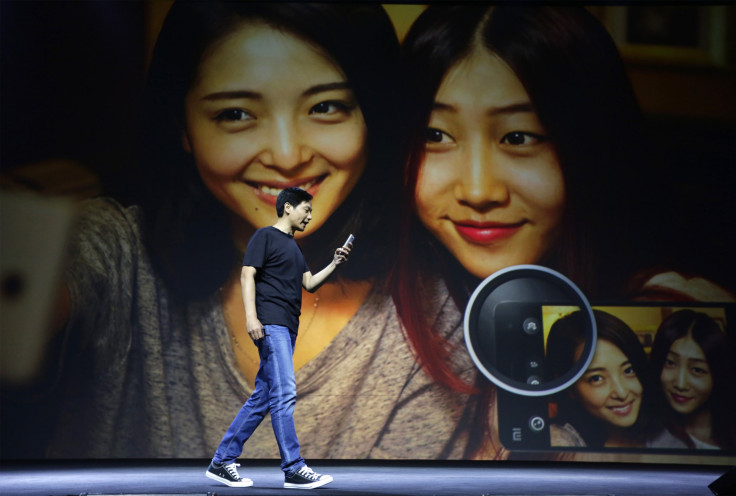 BANGALORE, India -- Unless Xiaomi Inc. can pull off a manufacturing miracle in the next 10 days or so, the Chinese smartphone maker may have to turn away about nine out of 10 people in India who have registered to buy the Mi4 if demand continues to surge right up to the time registrations close on Feb. 9.
Xiaomi, which released the Mi4 in India earlier this week, has already received 200,000 registrations on online retailer Flipkart's portal, which will sell the handset exclusively, Manu Jain, the company's head of operations in India, told reporters in Bangalore on Friday. However, only between 25,000 and 30,000 units will likely be available for this first sale, "and obviously then we will try to ramp up (the supply)," he said. He added that whenever people miss out on a Xiaomi phone despite repeatedly trying, the company will "try and do something special for them."
When the last big lot of Mi3 came to India, people who had registered five times or more and still failed to get one were eligible to participate in a special sale of Mi3 phones, he said, adding that the company tried a similar method with its entry-level handset, the Redmi 1S. However, Jain admitted: "The permanent solution is to basically have significantly higher supplies ... whenever we have that demand supply equilibrium, only then we'll be able to solve this problem."
Trouble is, that equilibrium isn't in sight. In India, Xiaomi only started around July last year, but ended up selling a million handsets by the first week of December, according to Jain. All of the sales happened exclusively online where people had to register to participate in the sale. Several potential buyers had to turn away as there weren't enough units to serve the explosive demand for the Mi3, of which only 15,000 phones were made available in one sale in August.
Manufacturing in India is being actively explored, but limitations in the supply chain such as the presence of suppliers of displays, chipsets, batteries and other components means even assembling the phones in India is at least a year or two away for Xiaomi.
And until Xiaomi can bring its production up to speed to match demand, it will remain a largely Chinese phenomenon. The company, which started out as a software maker in 2010 for other handset brands, transformed itself into the world's third-largest smartphone maker by shipments last year. However, China accounted for almost all of the 61 million phones the company sold in 2014.
In India, registrations for the Mi4 sale on Feb. 10 remain open, but again, there are limited supplies of only the 16GB version that has no microSD card slot. And support for 4G in India cannot be expected in the foreseeable future.
The company does plan to bring in the 64GB version, but a date can't specified for now, Hugo Barra, Xiaomi's head of international operations, who is leading Xiaomi's India push, said.
India is also the first region where the latest version MIUI6 -- its popular software based on Google Inc.'s Android -- will debut outside China on the Mi4. Xiaomi is also ramping up its research and development efforts in India, by moving to a new, bigger facility in Bangalore, which will help it to add more staff, including designers, programmers and product managers. The company currently has a staff of 18 in India.
For now, Xiaomi plans to launch its handsets faster in India than it has done in the past, Barra said, adding that the company's top-end Mi Note, which was released in China earlier this month, can be expected in India pretty soon, perhaps as early as next quarter.
© Copyright IBTimes 2023. All rights reserved.