Xiaomi Mi 4, Mi 3 Among Devices With CyanogenMod Version 12.1 'Nightly'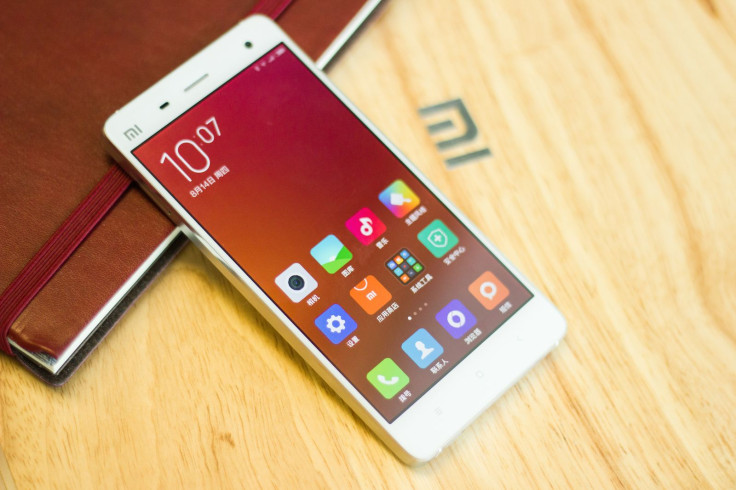 Xiaomi fans who also want to experiment with other interesting Android operating systems have something new from Cyanogen Inc., the U.S. startup that makes the CyanogenMod operating system.
Cyanogen has just released the "nightly" make of the CyanogenMod version 12.1 Android operating system for "Cancro" devices, codename for Xiaomi's Mi 3 and Mi 4 smartphones. Both are popular in countries, including India, the world's third largest smartphone market.
That the version is "Nightly" may deter some fans, but those who love Cyanogen's unique user interface and features may choose to live with glitches that such work-in-progress software come with, until a "Stable" version is arrived at.
Such software, including Xiaomi's own Mi user interface, the latest version of which was released earlier this month, have become the dominant way in which smartphone vendors differentiate themselves from competition, as hardware specifications become commoditized.
Cyanogen supports a whole host of smartphones on which enthusiasts can run its software, instead of the versions shipped by the handsets' vendors including Samsung, Sony and HTC. India is one of the largest markets for Chinese smartphone startup OnePlus, which shipped its first handset with CyanogenMod, but later switched to its own software. Indian smatphone maker Micromax too runs a version of the CyanogenMod on its Yureka line of smartphones.
Cyanogen has posted links from which users can download the software.
© Copyright IBTimes 2023. All rights reserved.