Xiaomi Reportedly Thinking Of Buying GoPro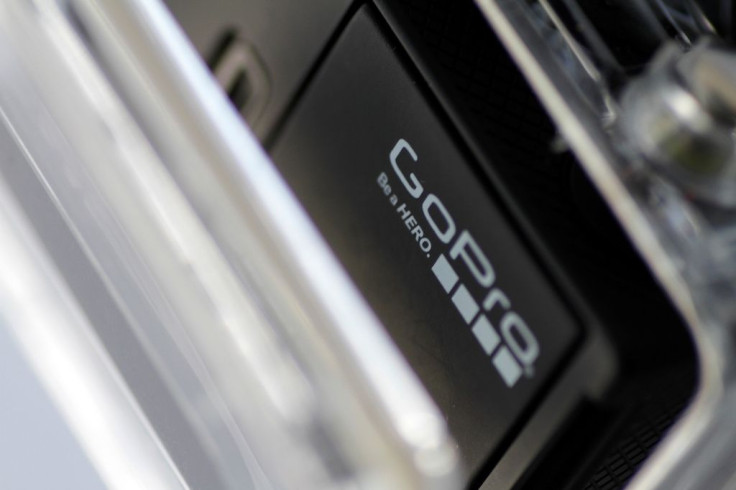 It's not going so well for action camera maker GoPro, and it appears its future could only rely on its potential sale. Luckily, Chinese company Xiaomi is reportedly considering buying GoPro.
Xiaomi is said to have already thought of an offer, but it doesn't want to overpay. GoPro could potentially sell for $1 billion, which is a price that HP paid for Palm back in 2010, according to The Information. Xiaomi seems highly interested in buying GoPro, but not to the point that it wants to pay too much.
Xiaomi is mostly known internationally as a smartphone maker, but in China, the company sells other electronics and gadgets like drones, air purifiers, electric bikes and many others, as pointed out by Ubergizmo. The company also sells its own brand of action cameras called the Yi Action Camera. Buying GoPro could grant Xiaomi access to its patents and absorb one of its major competitors in the action camera market. This could also save GoPro from its financial troubles.
GoPro was founded by CEO Nick Woodman back in 2002, and it quickly became a household name for action cameras. The company has even expanded its offerings to drones with the Karma and 360-degree cameras with the Fusion. Although the company was popular for quite some time, it hasn't been doing so well financially for the last couple of years.
Back in 2016, GoPro laid off 15 percent of jobs as part of its restructuring due to slowing sales of its action cameras. The company also struggled when 2,500 of its Karma drones had to be recalled due to battery failure. In 2017, the company also laid off 270 more workers. Then GoPro announced in January that it was shutting down its drone business and laying off 300 more people from its workforce.
In an interview with CNN, Woodman admitted that he was open to selling his company. "It would be irresponsible not to," he said. "If there was an opportunity to merge GoPro with a larger parent company that could help us scale our business and provide a better return on investment to our investors than we can alone as an independent company -- absolutely ... we would welcome the opportunity to explore such an opportunity."
There's currently no information on when or if the deal will happen between GoPro and Xiaomi. It also remains unclear if Xiaomi is planning to simply use the GoPro brand, or if it wants to merge its existing technologies and create entirely new action camera products.
© Copyright IBTimes 2023. All rights reserved.