Xiaomi Supplier Dixon To Open Factory In India Amid Government's Local Manufacturing Push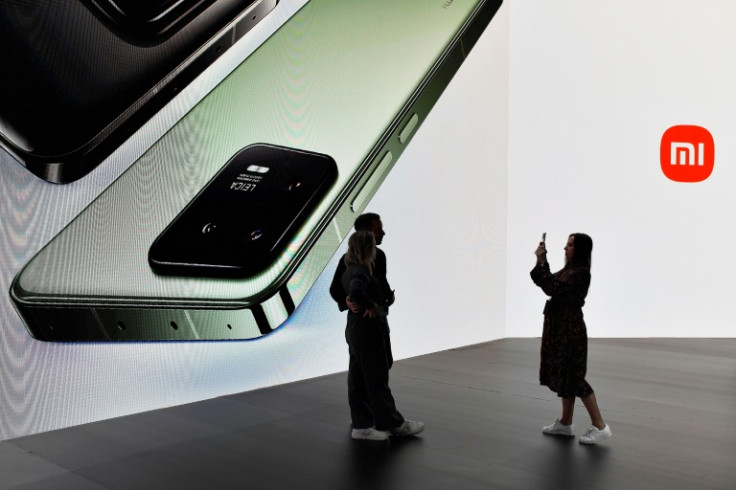 KEY POINTS
Dixon plans to invest more than $48.2 million in the new manufacturing facility
The factory is expected to be inaugurated by September end
Dixon is also in talks with IT hardware companies in the U.S. and China for the domestic production of laptops
In a win for India's local manufacturing push, Dixon Technologies, a supplier for Chinese smartphone manufacturer Xiaomi, is set to open a new factory in the former's capital city of New Delhi.
Dixon plans to invest more than $48.2 million in the new 300,000 square-feet manufacturing facility, which will be located on the outskirts of New Delhi. Expected to be inaugurated by the end of the month, the factory will focus on local manufacturing of Xiaomi smartphones in the country, Bloomberg reported, citing people familiar with the matter.
Earlier this year, Xiaomi had partnered with contract manufacturer Dixon for the production of its smartphones after India called on global companies to invest more in domestic manufacturing to strengthen the local supply chain, Reuters reported. Xiaomi also signed a deal with India-based Optiemus to manufacture its Bluetooth neckband earphones, which were previously imported from China.
With the new facility, Xiaomi's older suppliers in India, including Taiwanese Foxconn Technology's Bharat FIH and China's DBG Technology, could see a decline in business opportunities in the country. This also comes in response to Apple expanding manufacturing in India with collaborations with suppliers like Foxconn, Pegatron, and Wistron.
Dixon is a prominent contract manufacturer for smartphone companies like Motorola, Samsung, Nokia and Xiaomi. It is among the several Indian manufacturers capitalizing on the government's incentives to boost local manufacturing as global brands look for alternatives to diversify their production out of China.
It is one of the five Indian companies in the electronics sector that qualified for cash incentives under the Modi government's manufacturing scheme, known as the Production Linked Incentive (PLI). However, Dixon is the only company to actually receive monetary benefits after achieving the desired targets.
Dixon Technologies is also in talks with IT hardware companies in the U.S. and China for the domestic production of laptops, the Economic Times reported. Over the next 2 to 3 years, the company aims to invest around 30 million in the development of a new production facility and boost localization efforts.
India has become a manufacturing hub for leading global smartphone brands such as Apple, Samsung and Xiaomi as they compete to boost their sales in the country and worldwide. Local manufacturing of mobile phones surged in India at a 23% compounded annual rate between 2014 and 2022 after extensive government push through initiatives, according to a report by Counterpoint Research released last month.
With the "Make in India" initiative, the country has shipped 2 billion domestically assembled smartphones and feature phones between 2014 and 2022 to become the world's second-largest smartphone market.
"In 2022, more than 98% of shipments in the overall Indian market were 'Made in India,' compared to just 19% when this government took over in 2014," Tarun Pathak, research director at Counterpoint Research, said in the report. "Many companies are setting up units in the country for manufacturing mobile phones as well as components, leading to growing investments, increasing jobs and overall ecosystem development."
© Copyright IBTimes 2023. All rights reserved.