iPhone 15 Production Begins In India As Apple Attempts To Move Away From China: Report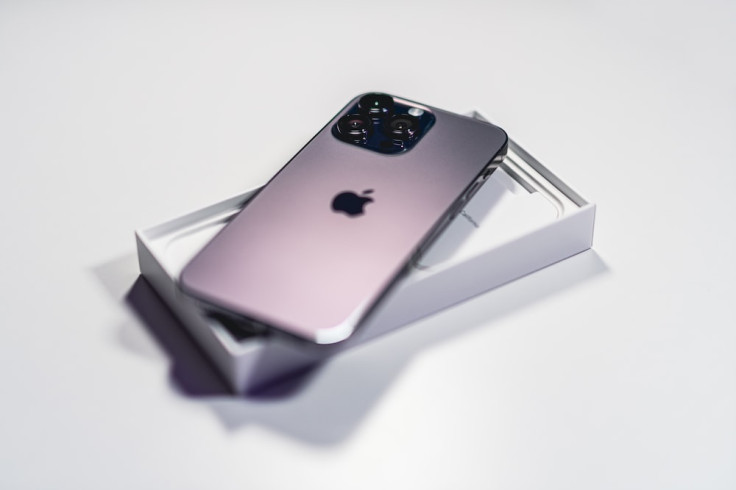 KEY POINTS
India is preparing to deliver the newest devices, just weeks after factories in China will start shipping them
iPhone 15 is likely to be announced on Sept. 12 and is expected to have the biggest update in 3 years: Report
iPhones worth more than $7 billion were assembled in India in the last fiscal year
A Foxconn Technology Group plant in south India is beginning the production of Apple Inc.'s next-generation iPhone 15, which is likely to be announced in September, according to a report.
As part of the bid to increase the volume of new iPhones coming from India, the Foxconn plant in the Indian state of Tamil Nadu is preparing to deliver the newest devices, just weeks after factories in China will start shipping them, Bloomberg reported, citing people familiar with the matter.
Only a small portion of iPhones were assembled in India before the launch of the iPhone 14, and at the time, plants in India were trailing behind Chinese factories by a lag of six to nine months. However, Indian plants are now catching up and managed to reduce the lag this year.
iPhones worth more than $7 billion were assembled in India in the last fiscal year, and by March this year, Apple had about 7% of its iPhones produced in India.
The new iPhone 15 is expected to be announced on Sept. 12 and is positioned to offer iPhone users the biggest update in three years. The major upgrades to the smartphone will include touch-ups to the camera and an improved processor for the Pro models.
China has been Apple's manufacturing base for a long time. But as relations between Washington and Beijing grow tense, Apple has been diversifying its supply chain and reducing its dependency on China. Apple has also taken efforts to move some of its production activity to countries like India and Vietnam.
Apart from Taiwanese supplier Foxconn, other Apple suppliers in India like Pegatron Corp. and a Wistron Corp. (being acquired by the Tata Group) factory are also expected to start assembling iPhones.
As the production of iPhones in India steadily increases, Apple is also expected to replicate the same with the production of its AirPods.
AirPods are expected to be the second product category after iPhones to be made in India and are expected to see mass production in Foxconn's facility in the city of Hyderabad.
© Copyright IBTimes 2023. All rights reserved.