Xoom Teardown Reveals No 4G Parts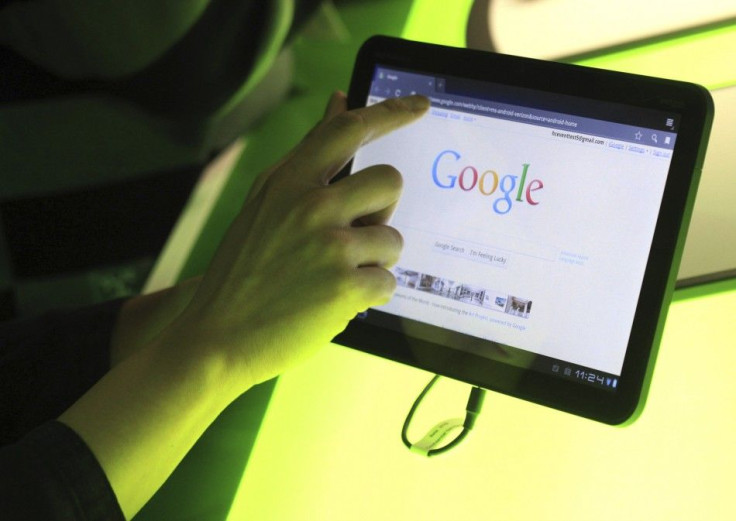 Motorola's Xoom tablet has none of the components that would enable it to work with 4G networks, though space was left for them.
IHS iSuppli has taken apart the Xoom, and found that while there is a SIM card slot and a dummy card that allows for adding 4G capabilities to the tablet, the relevant pieces aren't in the models that are shipping out. The Xoom is available on Verizon's 3G network, but to get access to the faster Long Term Evolution (LTE) network the unit has to be sent back for a hardware upgrade, though that is free of charge. There are multiple input-multiple output antennas, showing Motorola had planned for changes.
Wayne Lam, the analyst from iSuppli, noted in a statement that while the Xoom only comes in one configuration, it does have a powerful processor at its core, an Nvidia Tegra 2, and 1 gigabyte of memory in addition to 32 GB of storage space. The iPad, by contrast, comes in three configurations with drives that hold 16GB, 32 GB, or 64 GB, all of which are powered by Apple's A4. The difference is that the Tegra 2 is a dual-core processor, meaning that it should be able to run applications faster. The IHS iSuppli analysis notes that the Tegra 2 is the same chip found in a Toshiba smartbook model.
Another plus the iSuppli team notes is the two cameras, where the iPad has none. There are also additional sensors. The Motorola Xoom seems to be pushing the bounds for integrating a large number of sensors in a tablet, the analysis said. Besides the cameras, there is an electronic compass from AKM Semiconductor, a 3-axis accelerometer from Kionix, a 3-axis gyroscope from STMicroelectronics and a pressure monitor from Bosch Sensortec. The pressure sensor, says iSuppli, probably works in conjunction with the GPS system to navigate indoors.
IHS iSuppli plans a more complete teardown next week, and a detailed analysis of the cost of parts.
To contact the reporter responsible for this story call (646) 461 6917 or email j.emspak@ibtimes.com.
© Copyright IBTimes 2023. All rights reserved.