XRP Price Remains Unfazed Despite Major Development And Potential Use Case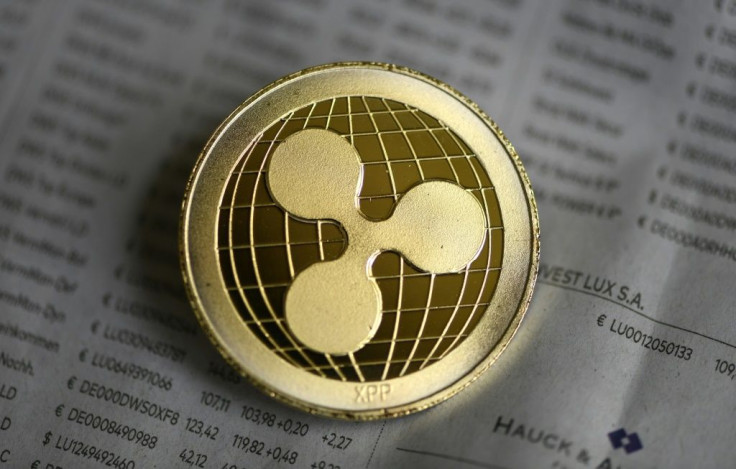 KEY POINTS
Ripple Labs received in-principle approval from the Monetary Authority of Singapore for an MAS MPI license
Ripple Labs' lawyer John Deaton said the in-principle license will allow the XRP to be utilized
XRP saw a 2.87% loss and was trading in the red zone at $0.4951 as of 4:50 a.m. ET on Friday
The price of XRP, the native token of the blockchain and tech company Ripple Labs, remained unaffected by the recent major development that could add more use cases to the crypto asset.
Ripple Labs CEO Brad Garlinghouse was at his proudest this week when the blockchain firm he leads received in-principle approval from the Monetary Authority of Singapore (MAS), or the country's central bank, for a Major Payment Institution (MAS MPI) license for its digital payment token services.
"As a major global financial center, Singapore led the way in taking a pragmatic, innovation-first approach to crypto – we're incredibly proud @Ripple is one of a handful of firms (<20) to receive in-principle approval for a MAS MPI license for digital payment token services," the CEO said in a tweet.
But while many anticipated that the major development may trigger a price surge on XRP, especially since the token could be used in the company's payment license in Singapore, there was no significant impact on its value.
This was observed by Crypto Law founder and pro-Ripple Labs lawyer John Deaton, who mentioned that XRP's price did not react to the news despite its potential use case.
The lawyer also noted that since all XRP holders are in a common enterprise with Ripple Labs and relied on the tech company's efforts to see gains, it is anticipated the development would impact the price of the native token in a positive way.
Deaton, however, said that XRP tends to follow the movement of Bitcoin alongside the macroenvironment.
"For the record, this news from @Ripple is fairly significant. Less than 20 companies have received such a license in Singapore and XRP will be utilized," Deaton said in a tweet.
"Yet, #XRP doesn't move up, even a little. If all XRP holders in the 🌎 are in a common enterprise with Ripple and relying on the successful efforts of Ripple, you would expect XRP to react. Yet, it does what it always does - follows #Bitcoin and the macro environment," he added.
XRP saw a 2.87% loss and was trading in the red zone at $0.4951 over the past 24 hours with a 24-hour trading volume down by 21.90% at $1 billion as of 4:50 a.m. ET on Friday, based on the latest data from CoinMarketCap.
© Copyright IBTimes 2023. All rights reserved.